Social media posts that inspire, educate and entertain
Iconic Digital provides social media management services across a wide variety of platforms including LinkedIn, Instagram, Facebook, TikTok, YouTube, X (Twitter) and Google MyBusiness. Our team craft beautiful content for social media as well as SEO optimised articles for your blog. All of these services build trust with your customers and encourage them to engage with you and your brand.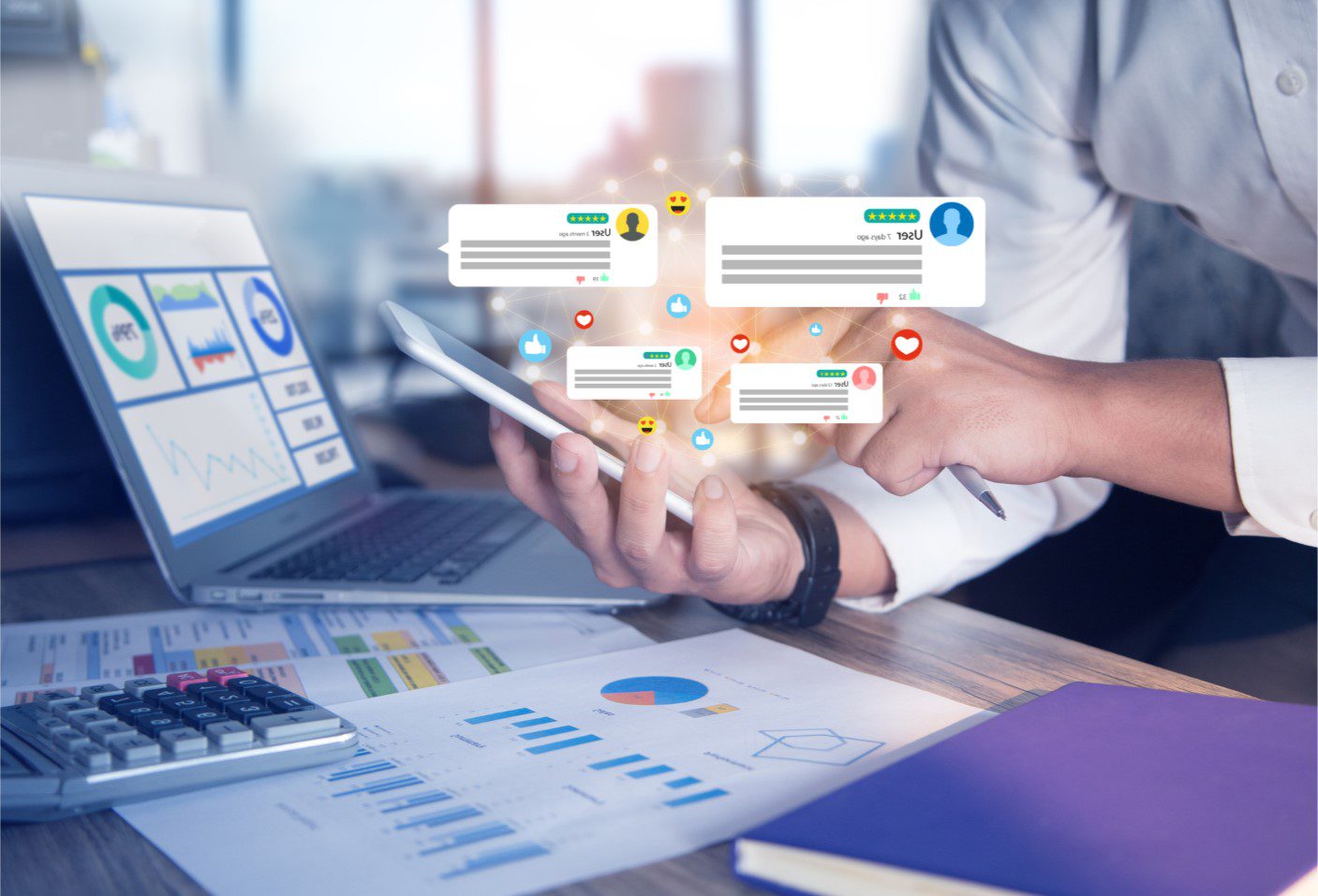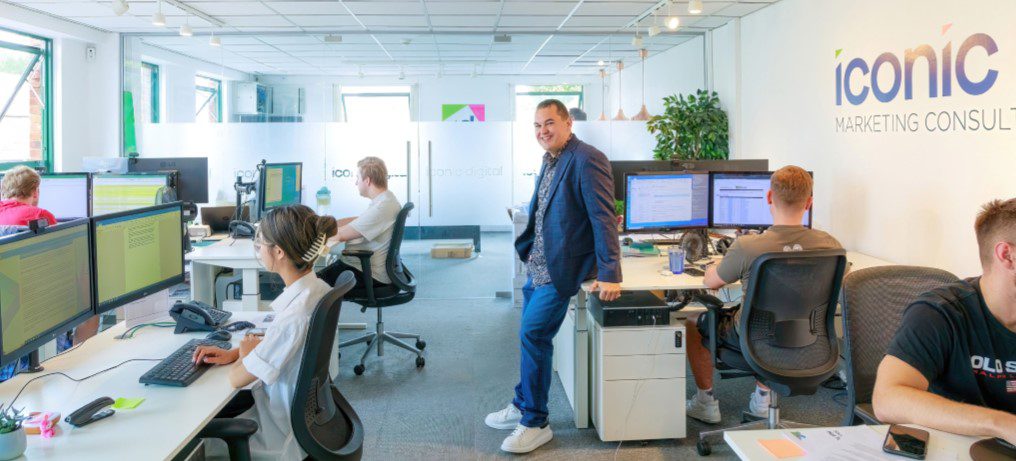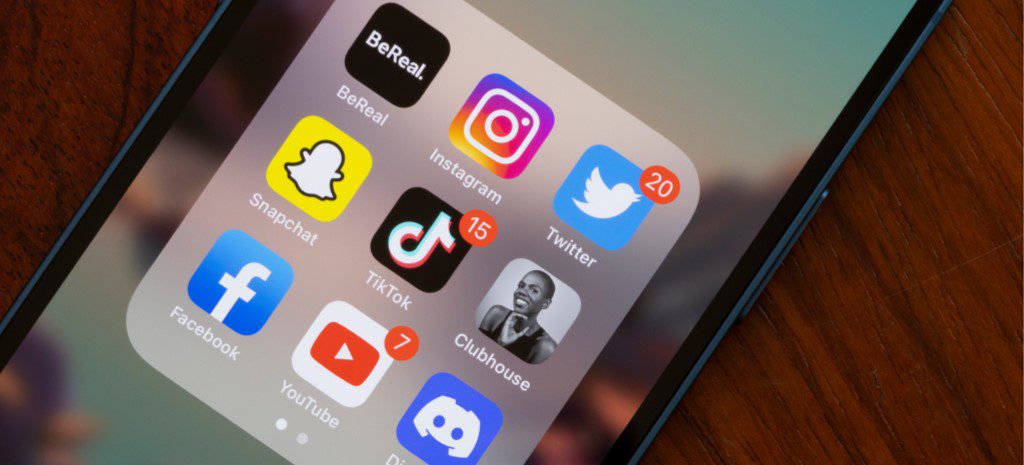 Whether you're in B2B or a B2C brand, your social media strategy will form an important part of your marketing mix. Iconic Digital provide a tailor-made solution to match the needs of the most established brands. Our team work as an outsourced extension of your in-house team and report proactively on the success of your campaign.
Follower Outreach
Effective use of social media isn't just about building large follower numbers but growing an engaged audience in a targeted way. We can help you to organically increase your visibility with your target audience and achieve sustainable ongoing growth. Establish genuinely mutually beneficial relationships and approach social media in a way that enables you to raise awareness for your business and generate more ROI on your content.
Funnels & Thought-Leadership
Clever thought leadership via social media positions your brand prominently within your industry. It can contribute to brand building and will establish advocates for your business in a cost effective way. Our team can work with you to help you create a roadmap for the kind of thought-leadership content that really works. From distribution and amplification to conversations and advocacy, we can help you to work with a funnel that will ultimately enable you to identify and optimise your tribe.
Market Engagement
Social media is where you will find your audience today. However, it is a vast market that requires specific skills to ensure engagement. From effective targeting and social listening through to designing the right content and enabling amplification, we will help you to design, track, analyse and manage your audience.
Influencers
Influencers are essential when it comes to brand storytelling and using social media to reach your target audience. The right influencers can increase social media marketing ROI, build trust and drive engagement. Work with us to create innovative influencer marketing strategies and campaigns that are effectively targeted and optimise the resources that you have.
Best digital marketing agency around by far…
Iconic Digital really know what they are doing and have helped our business no end – best digital marketing agency around by far. They do what they say!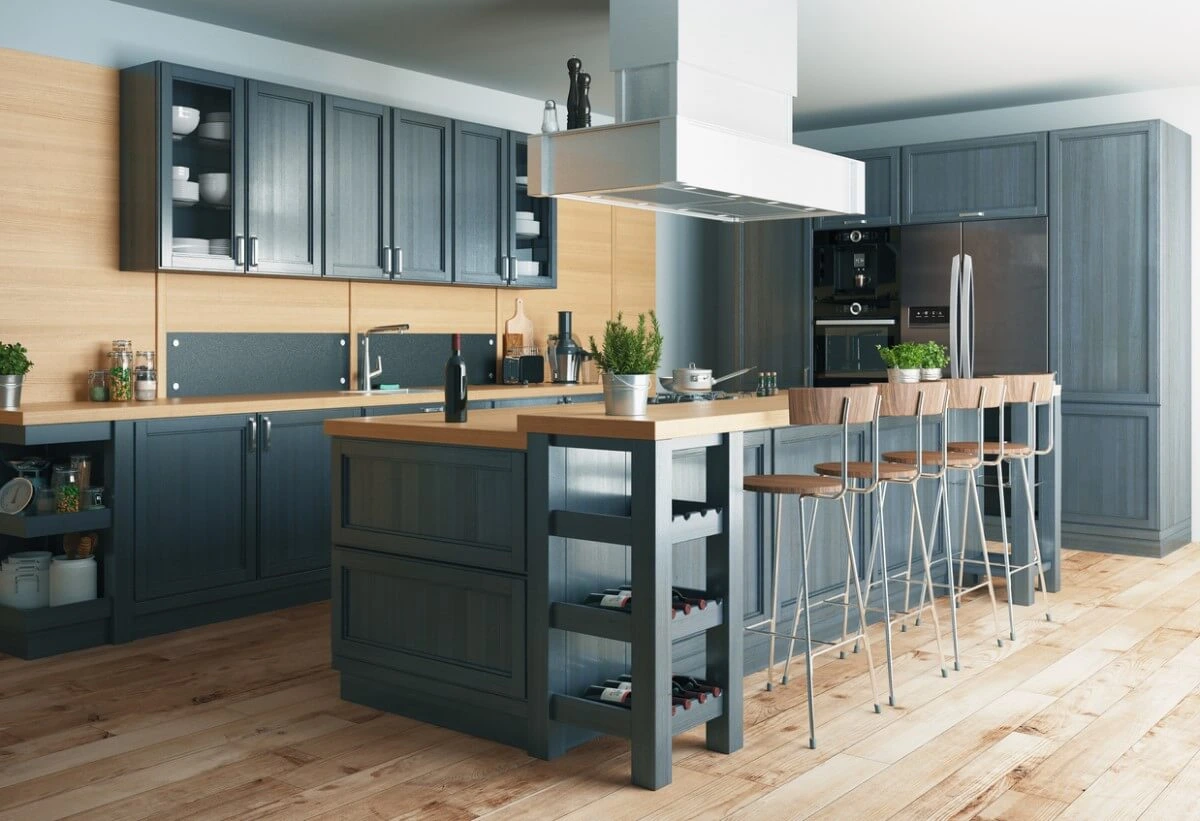 https://www.iconicdigital.co.uk/content/uploads/2023/02/iconic-digital-alliance-buying-group-review.webp
Chris Cole
Managing Director, Alliance Buying Group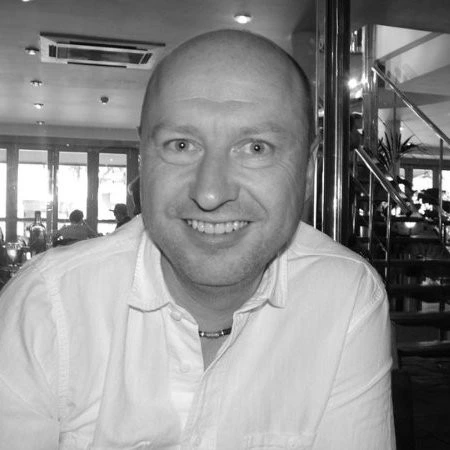 Chris Cole
Managing Director, Alliance Buying Group
Browse Digital Marketing Services
Free Social Media Assessment
Simply fill in the form below to receive a free, no-obligation video audit. Our Social Media experts will clearly analyse your channels, website, competitors and the opportunities that exist within your industry.