Our "Ideas Factory" has produced some of the web's leading brand names. Now we want to do the same for you!
Using a professional brand agency like Iconic Digital is essential for any business who wants to create a strong, unified, and recognisable brand. With their expertise and experience. Our creative designers have the necessary skills to develop a comprehensive brand strategy, create a unique visual identity, and help your business to differentiate itself from the competition.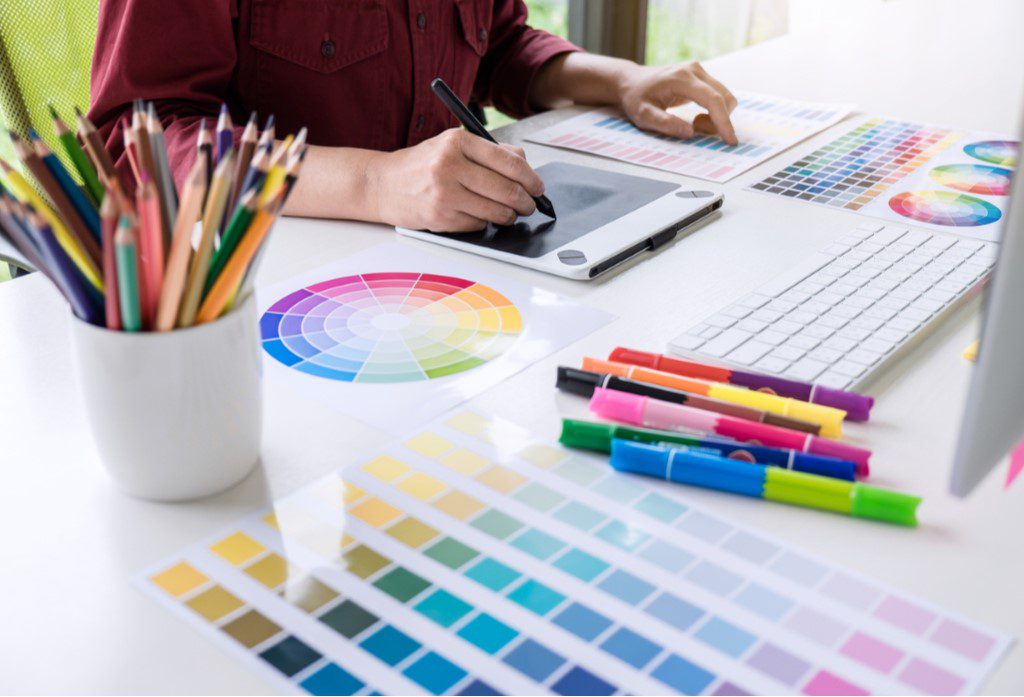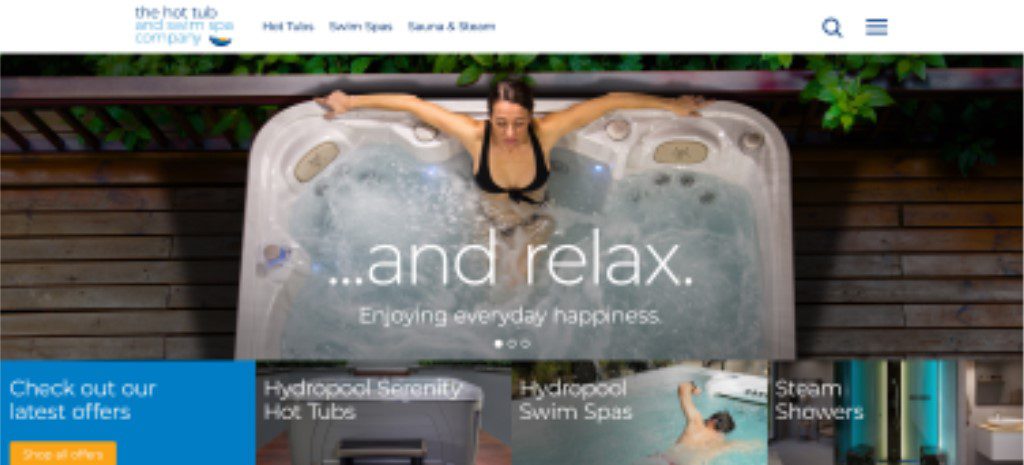 At Iconic Digital, we provide valuable analytics to measure the success of your brand. We can help your business track key performance indicators and analyse customer data to provide actionable insights and inform future brand strategies. Iconic Digital has the resources and expertise to develop and manage large-scale campaigns that reach your target audience, helping your business to achieve real results.
By partnering with a professional brand agency like Iconic Digital, your business can ensure that your brand is well-positioned in the marketplace and is capable of standing out from the competition. Iconic Digital will provide the strategic guidance and creative direction needed to deliver a successful brand identity and drive continued growth.
Graphic Design
Our team works across both digital and print to deliver graphic design services that support a robust and consistent brand image. A bespoke approach ensures that design is tailored to the needs of your business and effective in defining your brand. We take a collaborative approach to the design process, working closely with you to meet individual specification and need and ensure that every element combines effectively to help maximise the potential of your brand.
Logos & Brand Identity
Your logo and the visual aspects of your overall brand (i.e. brand identity) both have different roles to play in creating and communicating your values and vision. A well designed logo represents an effective channel through which you can instantly engage with consumers, spark brand recognition and recall. Strong, consistent brand identity is what enables consumers to connect with your business so that you can start building meaningful relationships, promoting longevity and growth.
Sales Collateral Design
Any materials that you use to support the sales process should be contributing to your business' overall brand identity and be effective when it comes to moving customers through the sales funnel. Different businesses require different types of sales collateral – the right choices can make a big impact on results. Work with us and we will provide design support to create powerful, targeted sales collateral that reinforces key messages and helps your business to stand out. From picking the right format to streamlining aesthetics, we can help you to make sure your choices are the right ones.
Brand Guidelines
Brand guidelines are essential documents that provide the necessary information and resources to maintain a consistent and unified representation of your brand. They provide the framework for how a brand is presented to the public, which is critical to maintaining a cohesive look and feel across all of your company's products and services. Brand guidelines typically include the company's logo, colour palettes, typographical styles, imagery, messaging and other elements that should be used consistently to ensure that the brand is easily recognisable by customers.
Specialising in results-oriented marketing…
A hugely knowledgeable company specialising in results-oriented marketing. Excellent customer service and a keen understanding of the challenges being faced. Personable and professional, I am very happy to recommend their digital marketing services.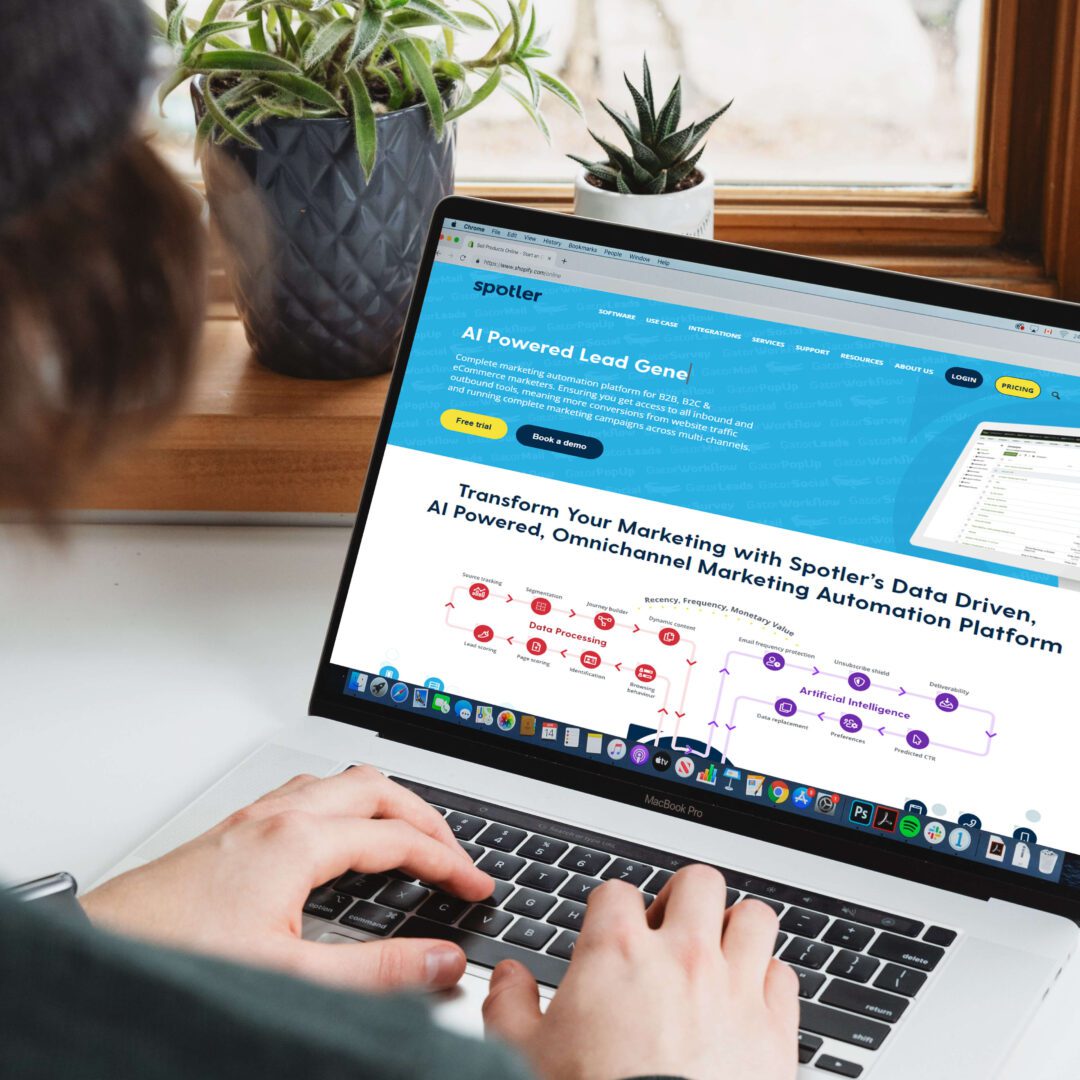 https://www.iconicdigital.co.uk/content/uploads/2023/02/carl-corrogan.png
Carl Corrigan
Managing Director, Spotler UK

Carl Corrigan
Managing Director, Spotler UK
Browse Digital Marketing Services
Unlock your brand's growth potential.
Simply fill in the form below to receive a free, no-obligation video audit. Our SEO & PPC experts will clearly analyse your website, competitors and the search engine opportunities that exist in your industry.