We're hugely impressed with the results achieved…
Iconic Digital has pioneered the deployment of IBM Watson across the EMEA markets. Their team have generated significant growth across the region through combining AI, big data and marketing insights, together in one place. We're hugely impressed with the results achieved.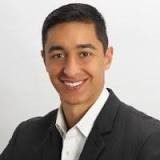 Frank Guardi
Futurist Programme Lead, IBM
About IBM Watson For Marketing
IBM Watson is an advanced Artificial Intelligence tool. It uses data analytics to process big data using natural language; a technology that analyses human speech for meaning and syntax. IBM Watson for Marketing delivers powerful insights and analytics which are designed to increase the performance of a marketing campaign.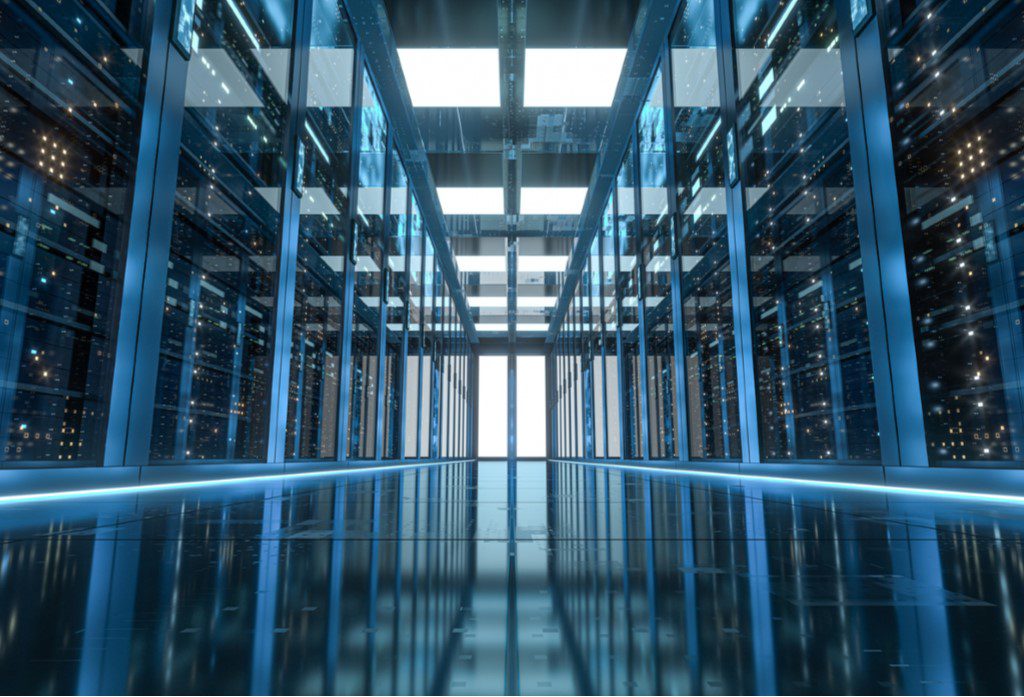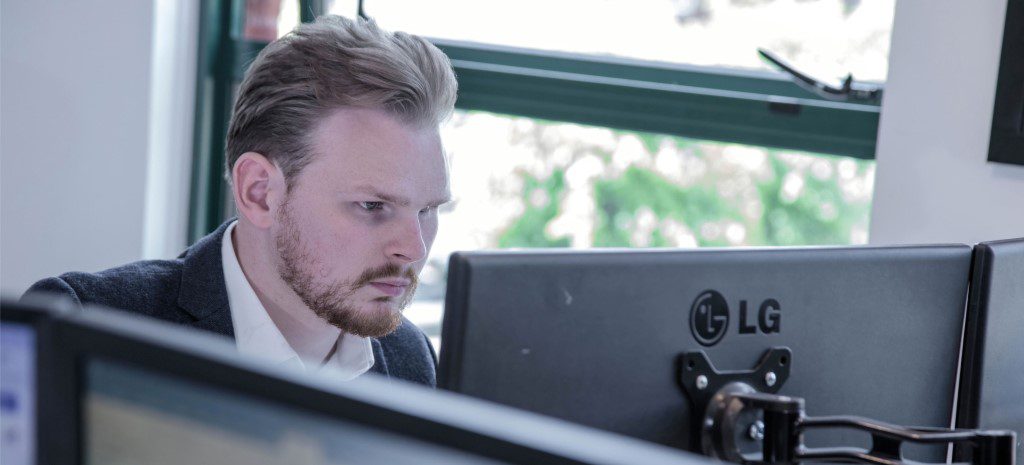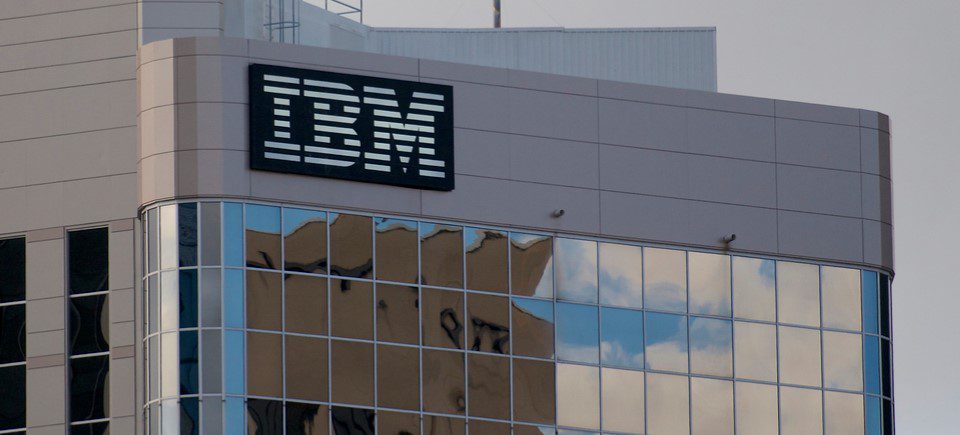 The Challenge:
Brand exposure and mass market adoption through digital channels
IBM is a well-known global market leader within the tech world. As their products have diversified and evolved to include big data, artificial intelligence and machine learning, the scope of marketing needed to change. IBM Watson, their multi-award-winning artificial intelligence has many diverse use cases including medical, military and marketing. However, with many AI sceptics across these verticals, the need for education and a content marketing strategy was key.
The Solution:
Thousands of influencers engage bringing mass adoption and huge brand awareness
Utilising a growing community of marketing influencers and specialists across the world, IBM launched a virtual "hand clap"; a highly organised set of social media posts. Influencers around the world engaged in a unified show of support for IBM Watson and shared specific content across the web. The IBM Learning Centre grew exponentially overnight as 134 million individuals were reached in a 1 month period. This resulted in a 184% increase in awareness and hundreds of thousands of engagements. The result, multi-attribution touch points which drove up the value of the business and the number of direct orders for the product.
Iconic Digital remain proud partners of IBM, 5 years on and we continue to work closely on the growth of this vital technology to save lives in the medical sector.
Unlock your brand's growth potential.
Simply fill in the form below to receive a free, no-obligation video audit. Our SEO & PPC experts will clearly analyse your website, competitors and the search engine opportunities that exist in your industry.