Experts in
Social Media Marketing
Digital Marketing
Lead Generation
Paid Advertising
Email Marketing
It's time for a fresh approach to get your marketing working. Iconic Digital combines our creativity and passion with a scientific, strategic approach. This guarantees the results of your marketing campaigns.
Performance is at the centre of our ethos. Our 'Ideas Factory' has produced some of the web's leading brand names and now we want to do the same for you. Prepare yourself for turbo-charged growth with increased sales leads and qualified opportunities. Your business is our passion. Find out more about our awards and accreditations
We've had amazing growth in our Google rankings…
Iconic Digital has developed our website and been our digital marketing partner for over 3 years. We've had amazing growth in our Google rankings through their SEO campaign. Most of all, we feel like they are an extension of our marketing team. The new website for Mademoiselle Desserts looks amazing so we're delighted to be partnering with them.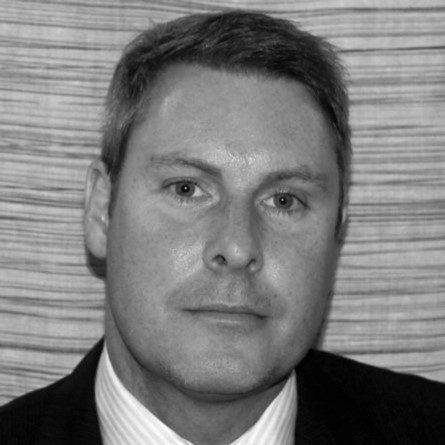 Gareth Jones
Commercial Director, Mademoiselle Desserts
We're hugely impressed with the results achieved…
Iconic Digital has pioneered the deployment of IBM Watson across the EMEA markets. Their team have generated significant growth across the region through combining AI, big data and marketing insights, together in one place. We're hugely impressed with the results achieved.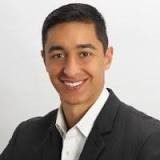 Frank Guardi
Futurist Programme Lead, IBM
No hesitation in recommending Iconic Digital…
I found Iconic Digital to be very professional and their workmanship was excellent. I would have no hesitation in recommending Iconic Digital to future companies.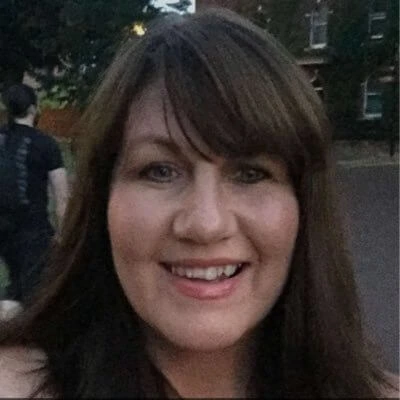 Kirsty Smith
Sales Manager, Carpigiani UK
Iconic Digital certainly know their stuff…
Steve certainly knows his stuff! He's also incredibly passionate and enthusiastic about what he does, always.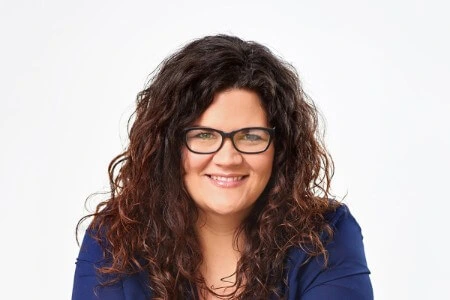 Brady Last
Partner, Ernst & Young
Specialising in results-oriented marketing…
A hugely knowledgeable company specialising in results-oriented marketing. Excellent customer service and a keen understanding of the challenges being faced. Personable and professional, I am very happy to recommend their digital marketing services.

Carl Corrigan
Managing Director, Spotler UK
Best digital marketing agency around by far…
Iconic Digital really know what they are doing and have helped our business no end – best digital marketing agency around by far. They do what they say!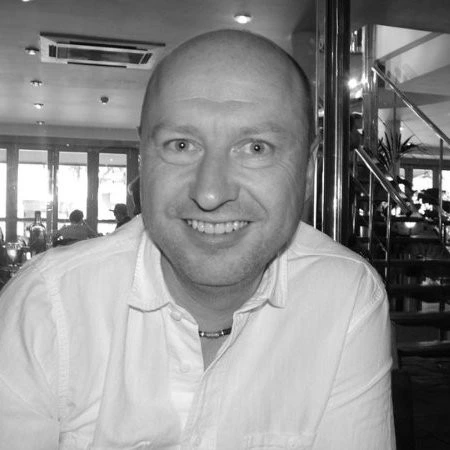 Chris Cole
Managing Director, Alliance Buying Group
A team that is so knowledgeable…
Steve Pailthorpe heads up a team that is so knowledgeable. Steve has more knowledge than anyone that I have probably ever met in the entire arena of SEO, Google Analytics, social media campaigns and so much more. I cannot recommend him highly enough to you and your organisation.

Arwyn Bailey
Creative Director, TL Media
Passionate and focussed approach…
Steve and his team offer a passionate and focussed approach to marketing your business. I have no doubt they will improve your website presence and add value to your business when you engage with their services.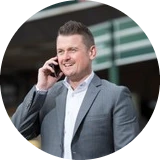 Barry Starling
MD, Love Your Logo
First class customer service…
Iconic Digital's customer service is first class and we have felt very supported every step of the way. We would highly recommend this superb company to anyone!!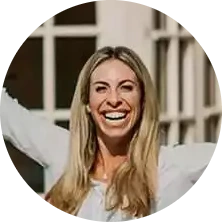 Christina Mantoura
MD, The Hot Tub and Swim Spa Company
Sales continue to increase month on month…
Since working with Iconic Digital, our revenues have gone through the roof. Sales continue to increase month on month and we have a solid marketing strategy.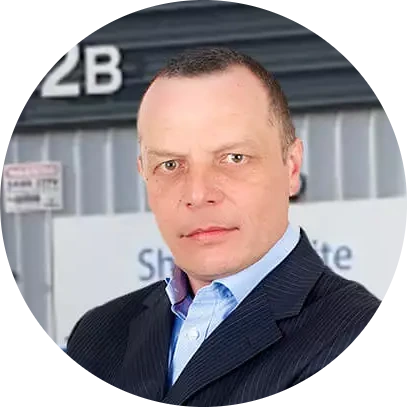 Adam Chandler
Managing Director, Shred-on-Site Ltd
Process has been completely smooth…
Iconic Digital have recently launched our new Website which looks fantastic. The process has been completely smooth with the web development team always on hand to assist. We see Iconic Digital as our core digital marketing partner for the future of our business.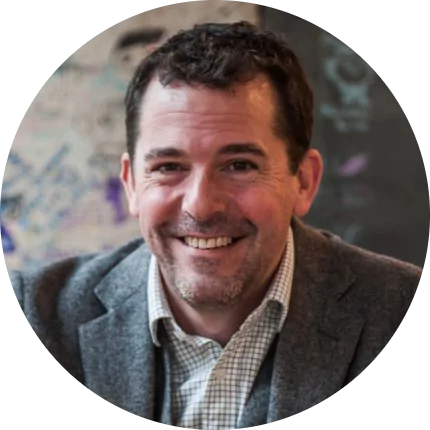 Marcus Leathwood
CMO, Acuity Solutions

Strategies that work
Generate new business enquires, strengthening your digital assets and grow your audience. Iconic Digital use the best digital marketing strategies with an expert team who are passionate about your business success and dedicated to your results.

Leading Technology
Best practice strategies are underpinned by the latest, state of the art, AI powered technology. Marketing automation tools work seamlessly across email, social media, Google search and your website, to report on leads generated and ROI.

Creative Ideas
Iconic Digital's 'Ideas Factory' is the epicentre of creativity for your business, your brand and your subsequent marketing results. A team of dynamic and creative people connect all of your marketing strategies to produce lasting and sustainable results.

Demand Generation
At the heart of every successful marketing strategy is the requirement for ROI. Specialists in lead generation, Iconic Digital has a 'Marketing Attribution Model' which sets us apart from every other digital marketing agency. You need this in your business!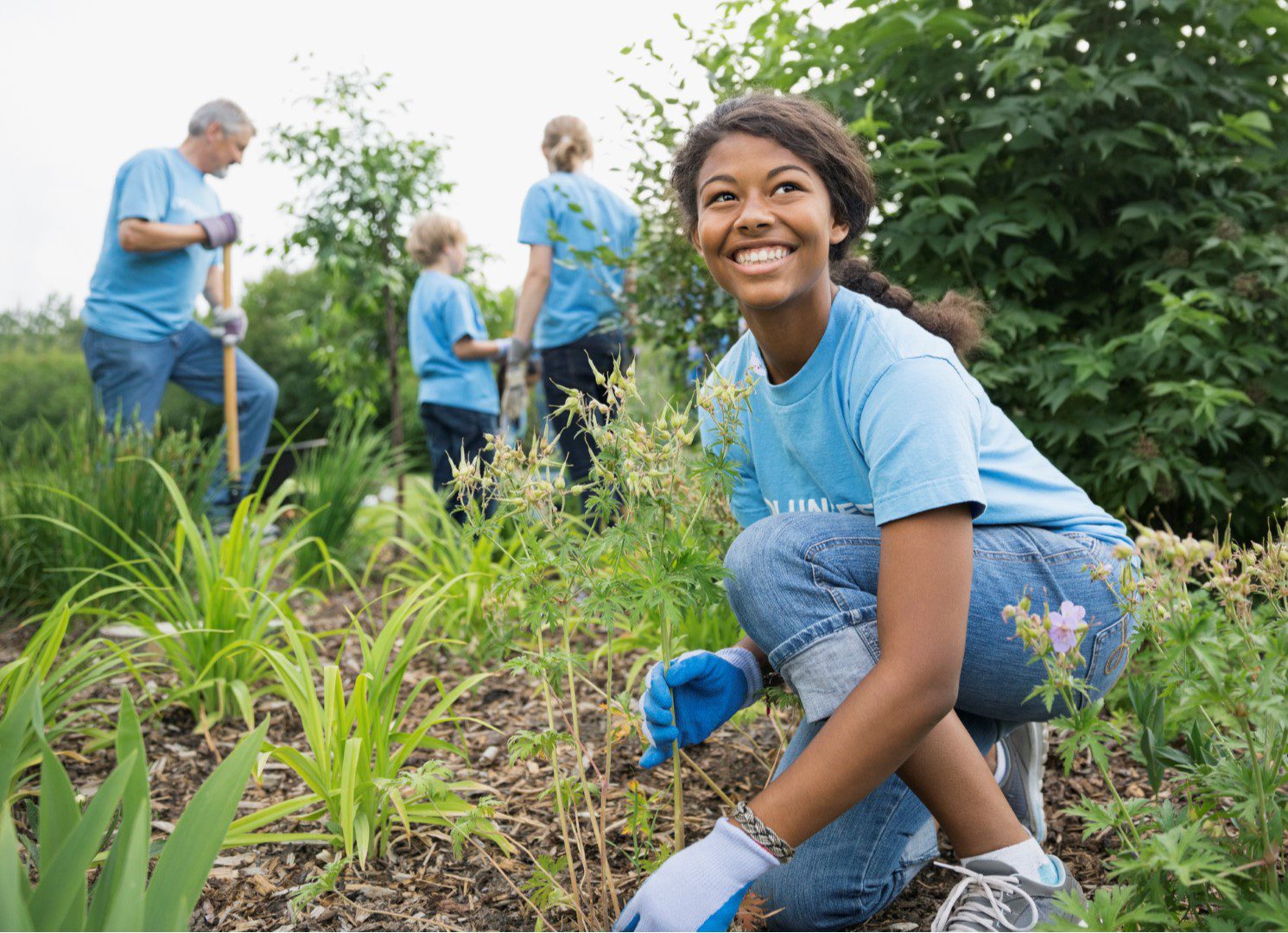 Transforming Lives Through Business Growth. We Give 30% Of Our Profits To Good Causes
At the heart of our vision is the mission to "Transform Lives Through Business Growth". Part of this has led our Directors to give away a massive 30% of our profits to good causes, every year for the last 5 years. This led our founders to setup the charity Crown Global, supporting over 20 different projects across East Africa, Asia and more locally in London, where we sponsor youth engagement and mental health initiatives. The biggest gift in life is to give generously and consistently. We are proudly living this philosophy!
Our History – The Journey So Far
Iconic Digital was established in March 2012 by our founder and CEO, Steve Pailthorpe. Located in the leafy Surrey suburbs, the founding Directors had a dream to start a digital marketing agency with a difference. The dream was born and the company quickly grow off the back of exceptional performance for our clients. Providing an outsourced marketing team for ambitious SMEs remains our core focus, ten years on.
In 2014, the company moved to The Strand in Central London. With a growing team of digital experts, Iconic Digital began to get noticed by the media. From humble beginnings to recognised UK market leaders, Iconic Digital is now a global digital marketing agency providing rocket-fuelled growth for a portfolio of successful companies.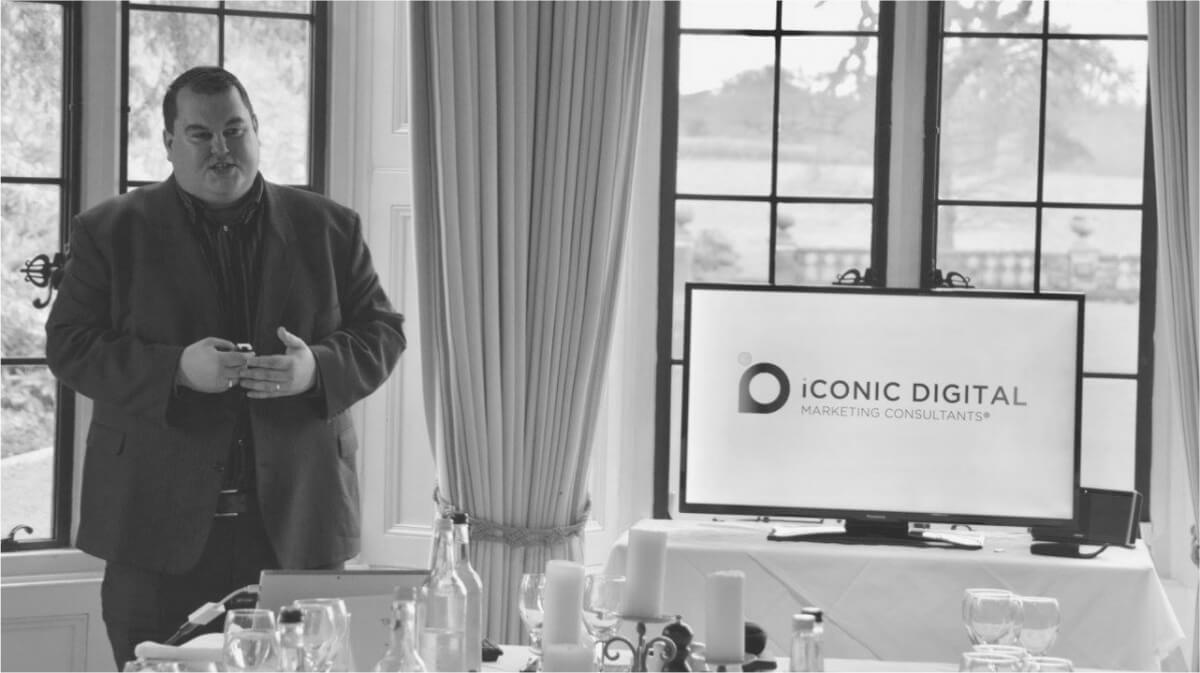 Steve Pailthorpe provides free business training seminars back in 2015
With a mission to 'Transform lives through business growth', the company gives an astonishing 30% of its profits to good causes, practically demonstrating our ethos. "The more we grow, the more we give" is a vision born out of our commitment to the world around us. The biggest gift in life is to give generously and consistently. We are proudly living this philosophy!
This ethical approach to business has firmly placed Iconic Digital in the top tier of British businesses. Today we are market leaders in performance digital marketing, combining data insights and artificial intelligence with creativity and passion.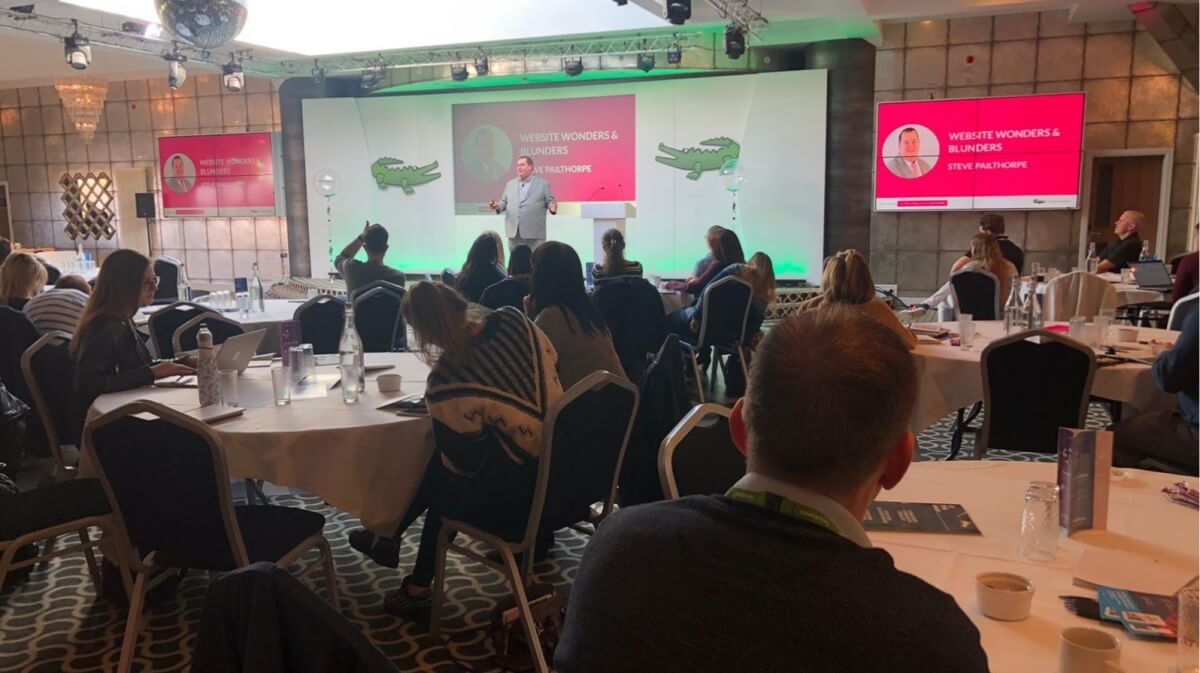 Steve Pailthorpe speaks at the Spotler Digital Marketing Conference in 2019
Meet The Team
Friendly, approachable and highly talented individuals who are committed to your growth.
Unlock your brand's growth potential.
Ready to get your marketing performing? Fill in your details for a free marketing audit and we'll give you £2,500 of free consultancy. Our experts will:
Analyse your website
Assess the competition
Define your winning marketing strategy