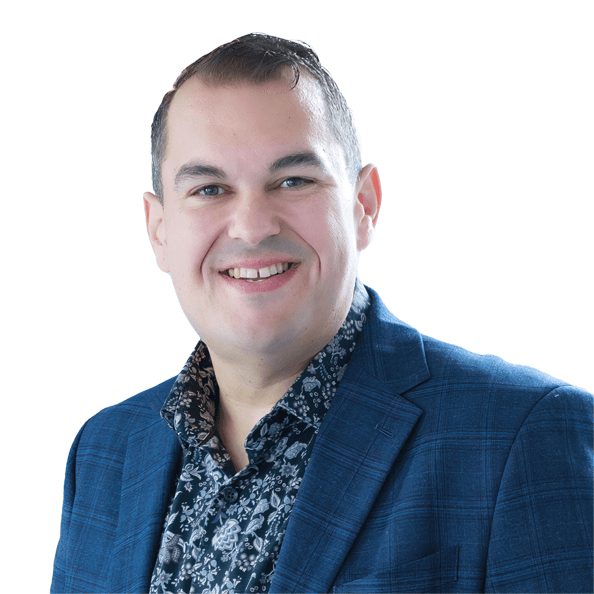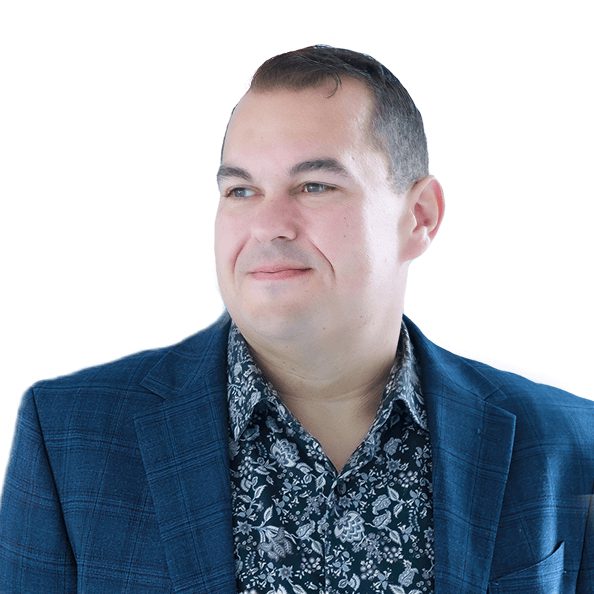 Steve Pailthorpe
Chief Executive
Steve founded Iconic Digital in 2012 and is a lead practitioner in the field of Search Engine Optimisation. He oversees the Board of Directors and oversees all new client relationships and consultancy projects.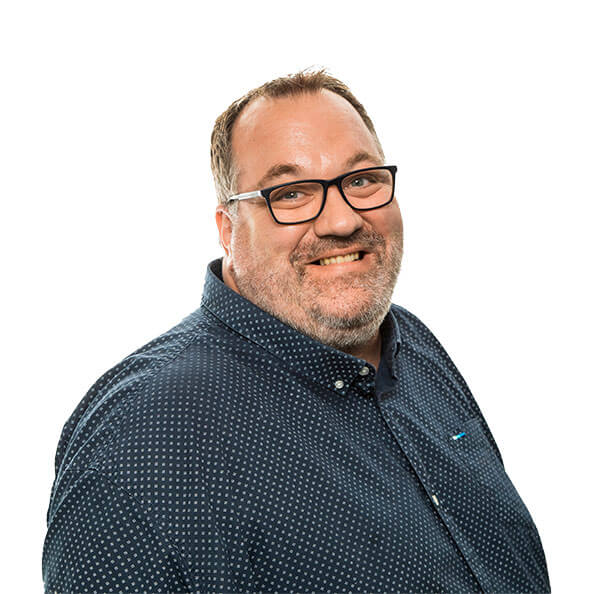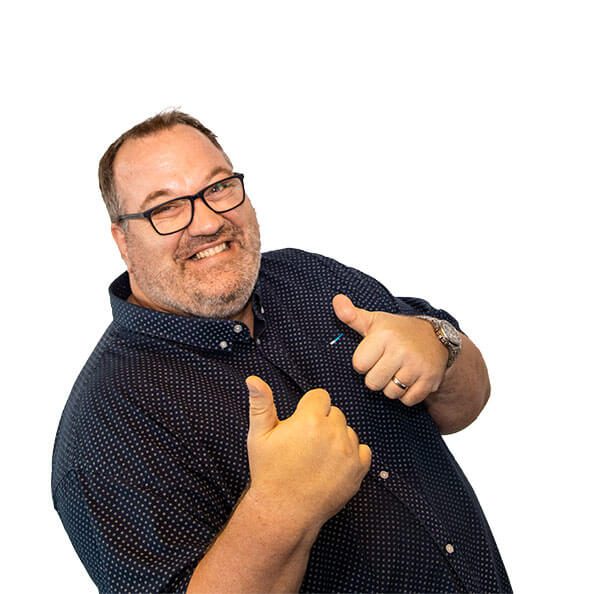 Gary Elliott
Operations Director
Gary's background is in Client Management, which makes him perfect for managing a number of our Digital Marketing Specialists.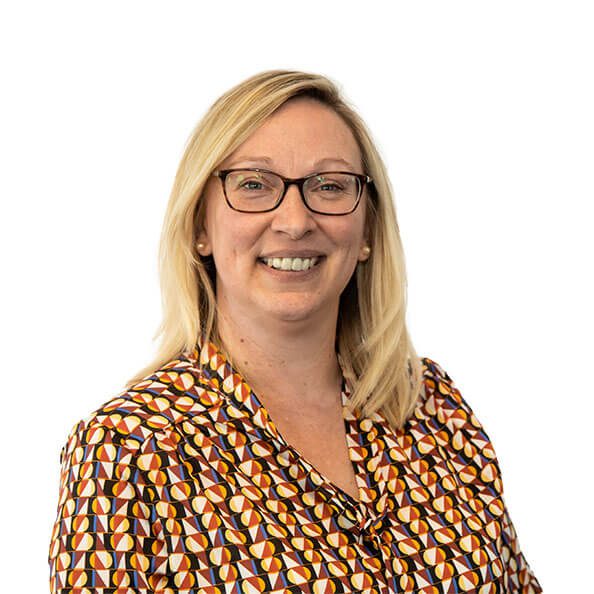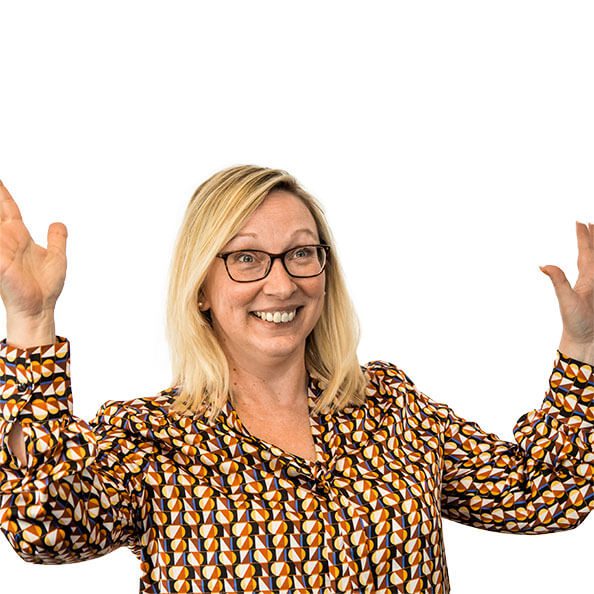 Juliette Cooke
Chief Operating Officer
Juliette is part of our leadership team and manages the money! She also looks after the office team with day to day operations.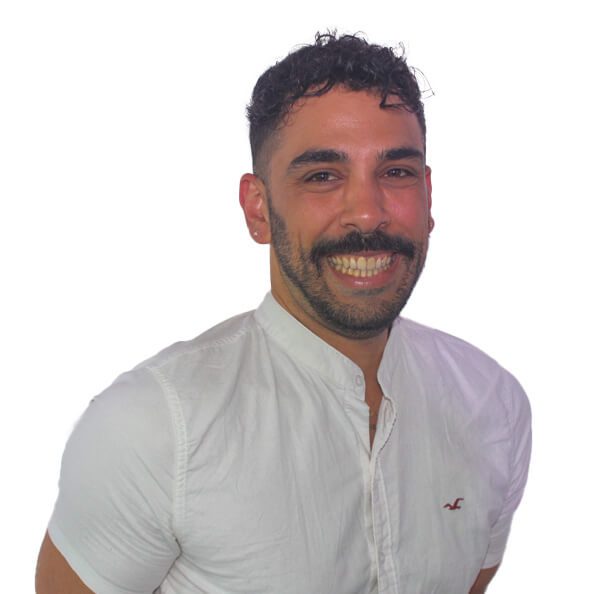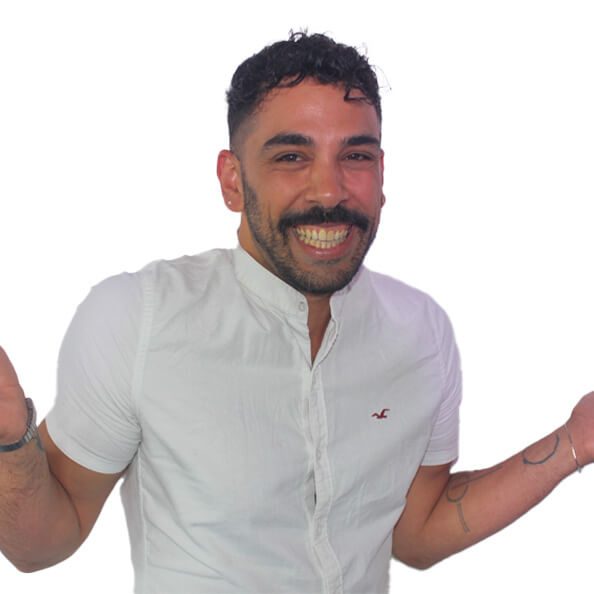 Nikolas Markakis
Client Services Manager
Nikolas brings a wealth of experience to the team with over a decade in customer-orientated roles, working with clients like NASA, Airbus and Facebook. Nikolas' focus is in building lasting relationships and providing excellent services for our clients.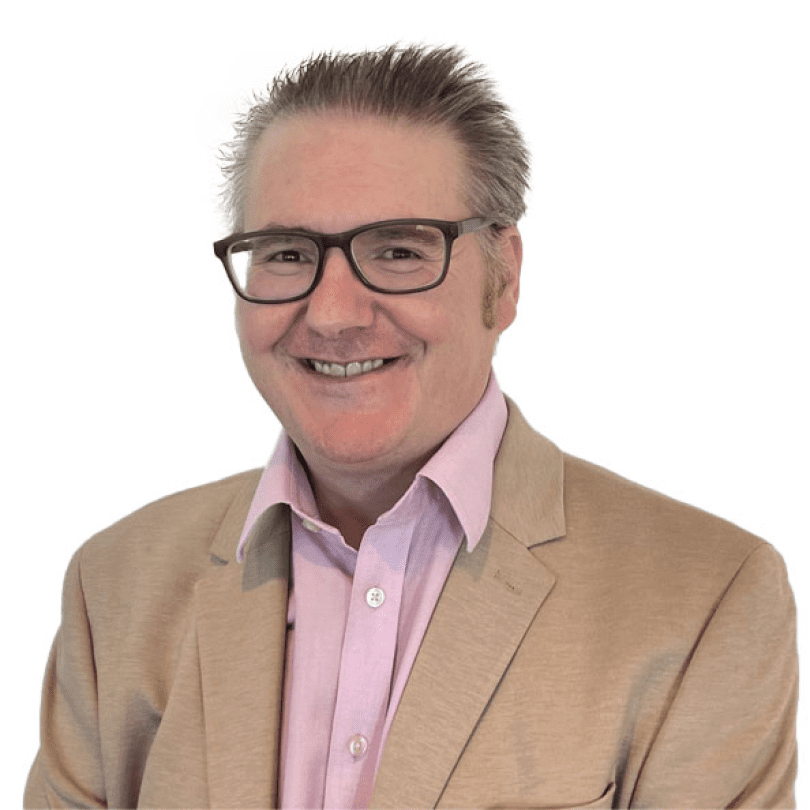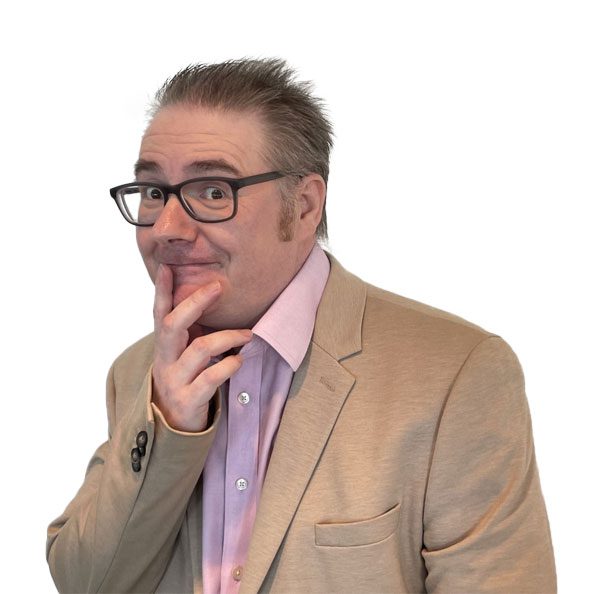 Tony Brotherton
Head of Client Strategy
Tony is a senior digital marketeer with over 20 years of experience working across a variety of marketing campaigns. Tony oversees all strategic projects to ensure our campaign are executed to the very best standards.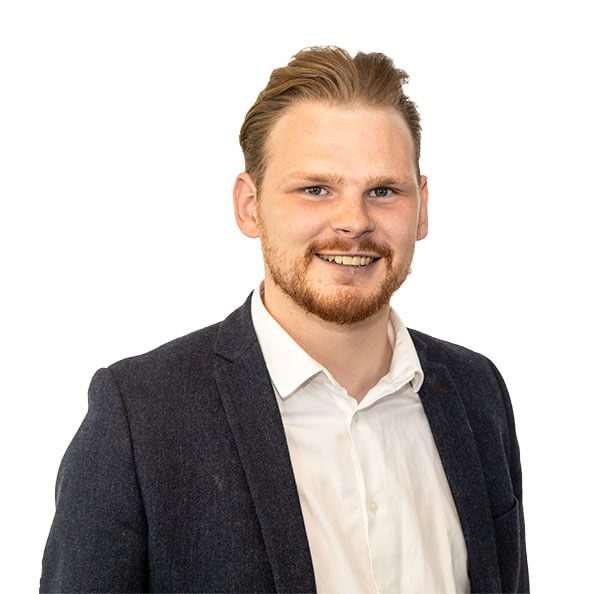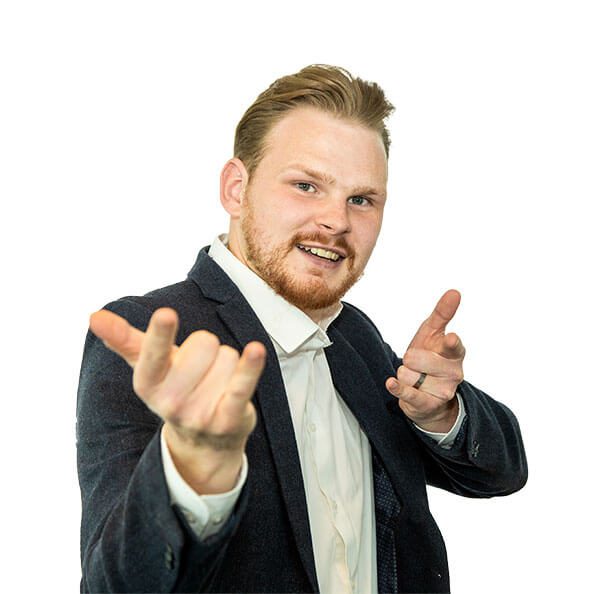 Stephen Ottley
Technical Product Specialist
Stephen specialises in email marketing and social media, managing many of our clients' campaigns and creative design projects with enthusiasm and experience.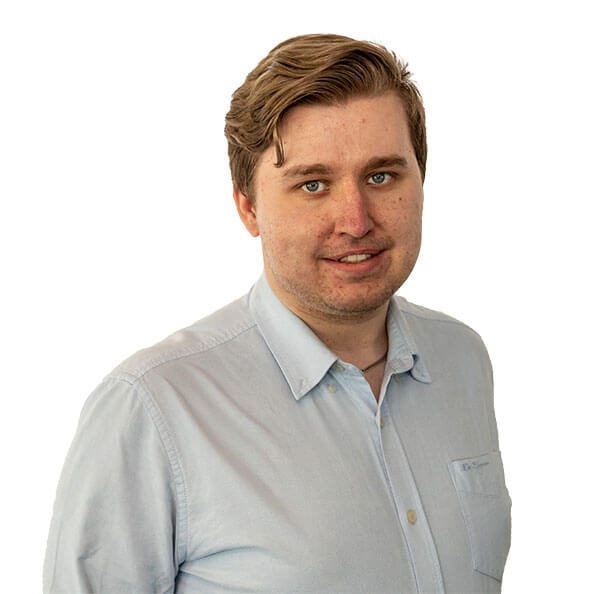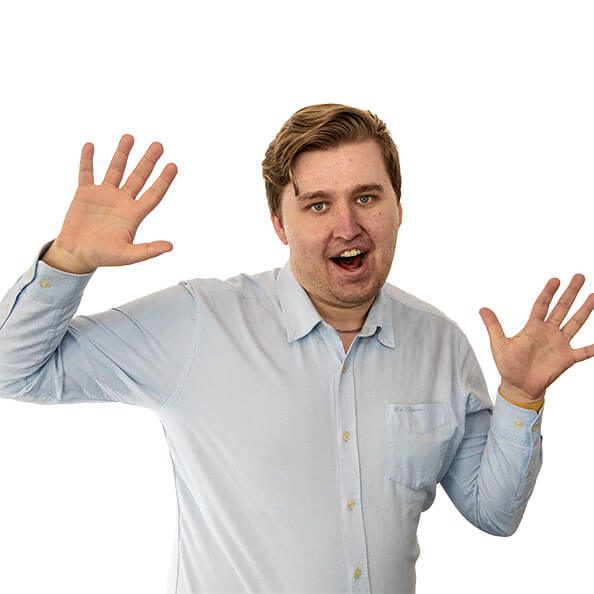 Tom Lejava
Account Manager
Tom has spent the last 6 years working in digital marketing, having worked client side for the Police Crime Prevention Initiative. He has a background in paid media and marketing automation.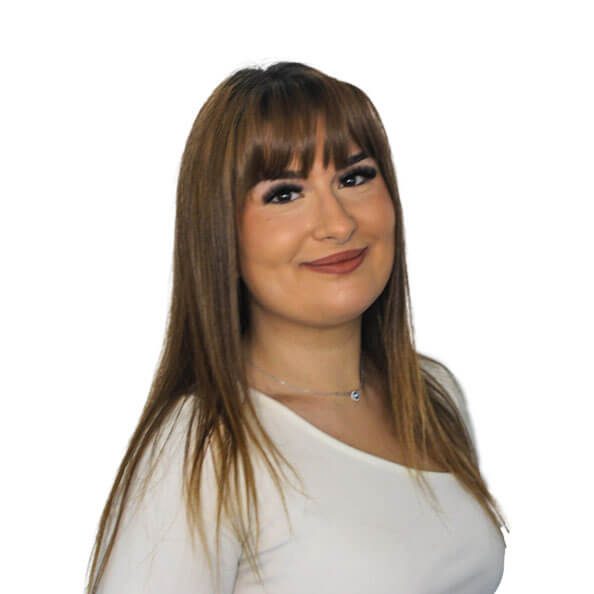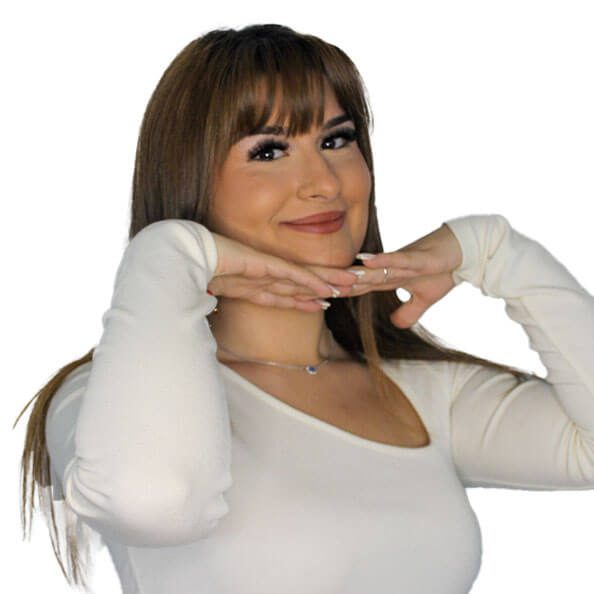 Elena Dulercea
Digital Marketing Specialist
Elena is a Media and Communications graduate, who specialises in social media marketing and content creation. From eye-catching visuals to engaging captions, Elena knows how to make your social media shine and leave a lasting impression on your audience.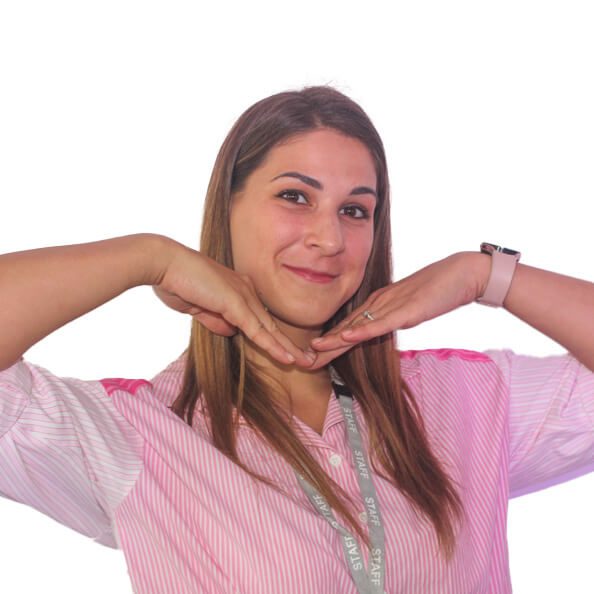 Klaudia Stoica
Digital Marketing Specialist
Klaudia has recently graduated with a BSc degree in Business and Marketing. Her main focus is working with the social media team creating creative visual contents and preparing reports for her clients.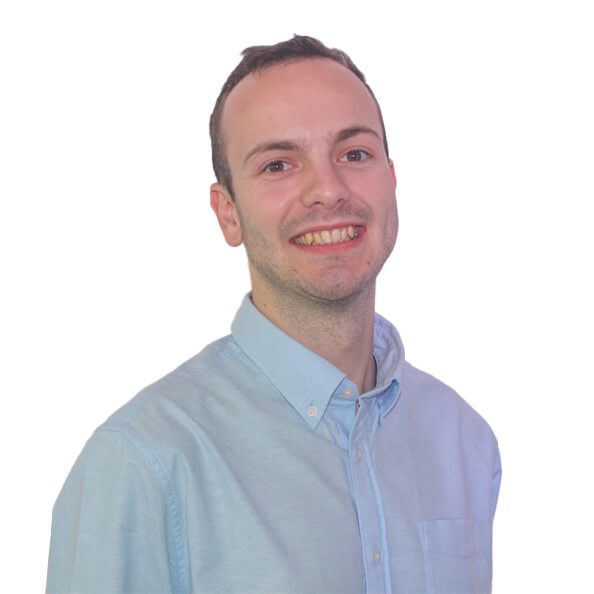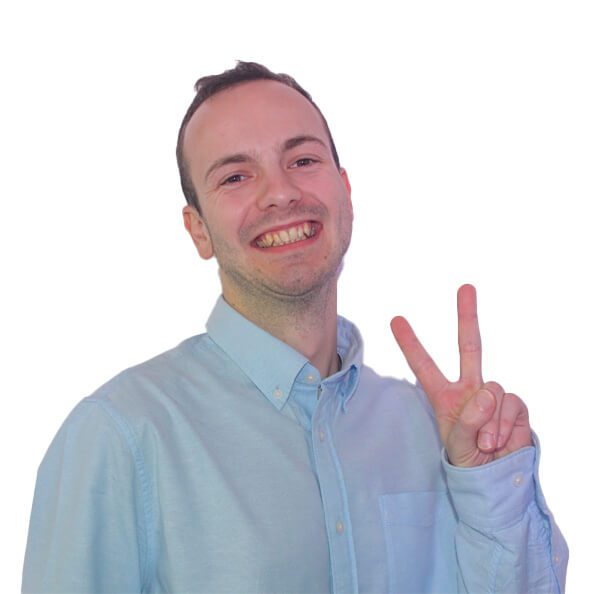 Louis Eastwood-Prater
Digital Marketing Specialist
Louis holds an entrepreneurial background and a master's education in Digital Marketing. He focuses on data analysis, reporting and marketing strategy throughout account management.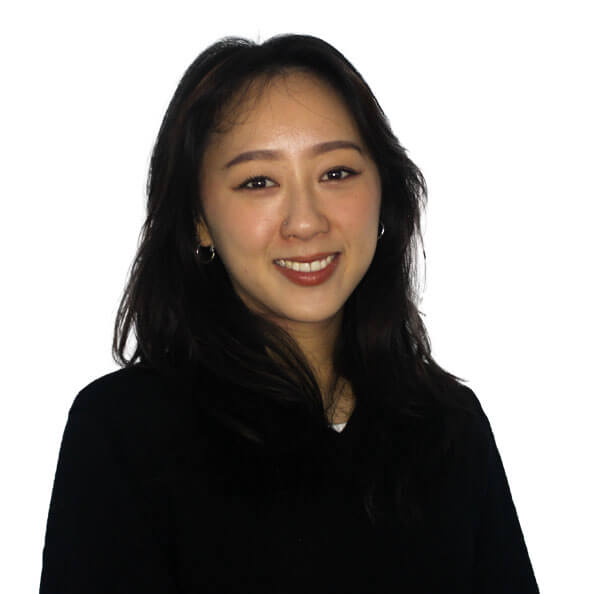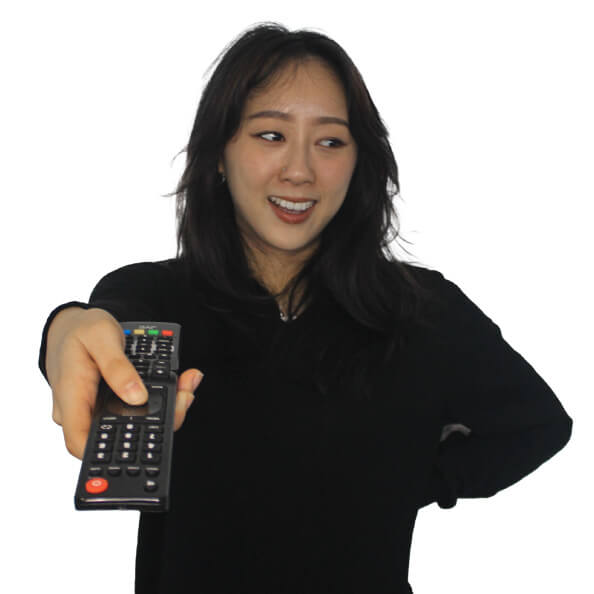 Jueun Kang
Digital Marketing Specialist
Jueun specialises in social media and digital marketing. She has a background in marketing for some of the most renowned restaurants in Auckland. With a passion for marketing, she finds it very difficult to "switch off" of work.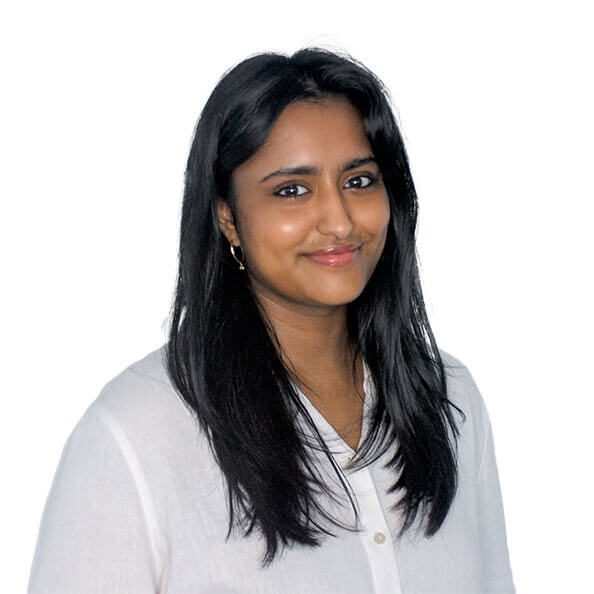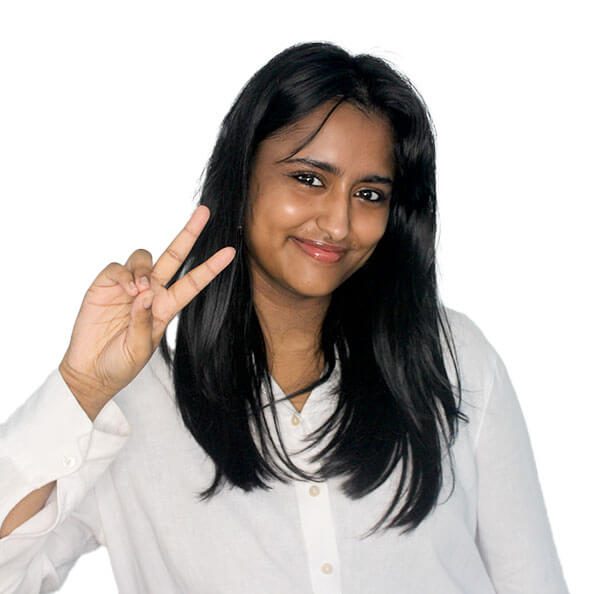 Anisha Haridas
Digital Marketing Specialist
Anisha specialises in social media marketing and content creation. Her creative aptitude and eye for detail enables her to produce compelling, on-trend content that is sure to set you apart from your competitors!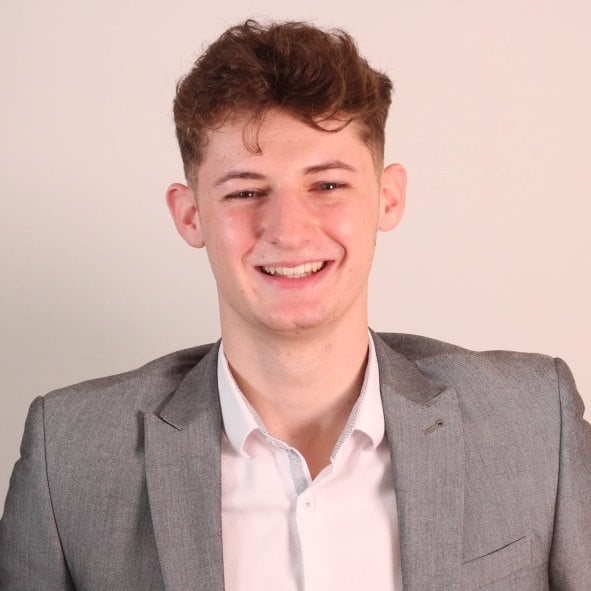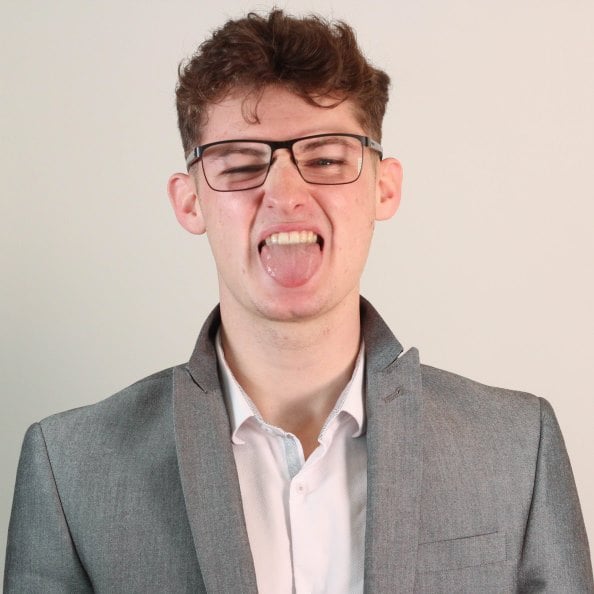 Callum O'Connor
Paid Advertising Specialist
Callum specialises in paid ads on Google and Facebook and works with our clients to deliver successful campaigns with enthusiasm and digital expertise.