Sales continue to increase month on month…
Since working with Iconic Digital, our revenues have gone through the roof. Sales continue to increase month on month and we have a solid marketing strategy.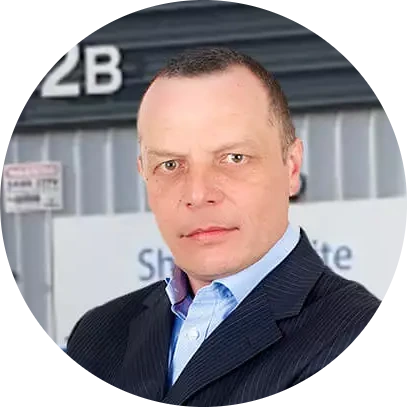 Adam Chandler
Managing Director, Shred-on-Site Ltd
About Shred-on-Site Ltd
Shred-on-Site Ltd is a professional paper shredding and document destruction company based in Surrey. The company specialises in providing secure document shredding services to businesses, institutions and individuals throughout the UK. Shred-on-Site Ltd was established in 2004 and has since grown to become the largest independent paper shredding company in the country.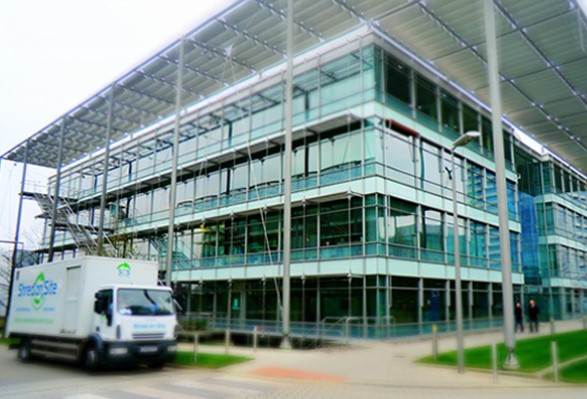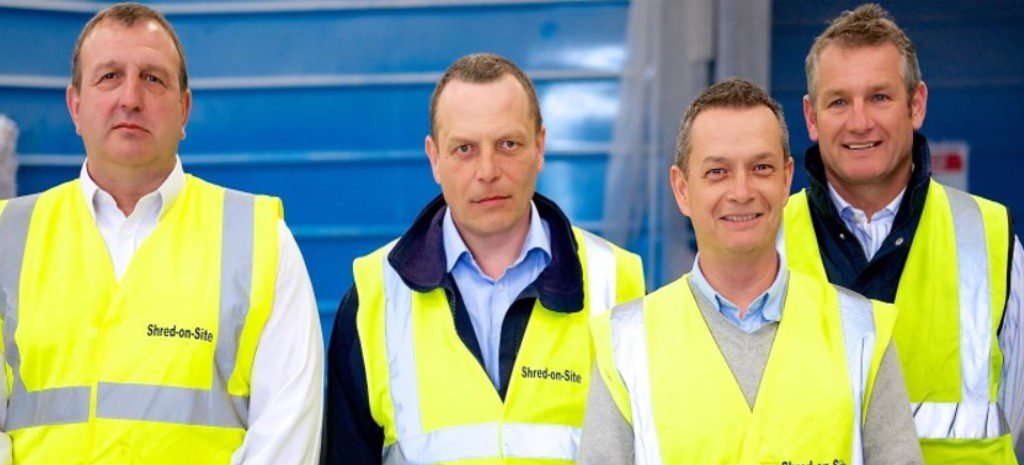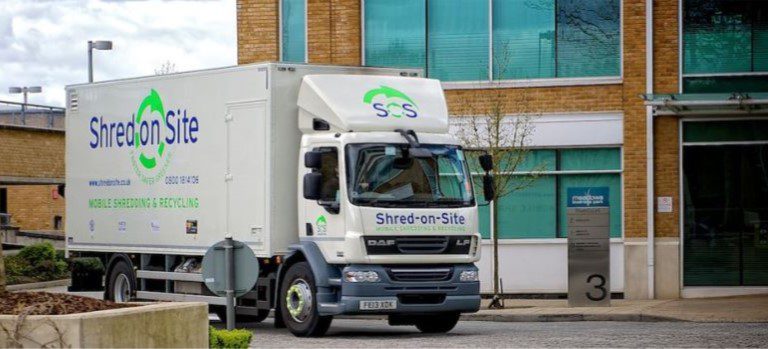 The Challenge:
Scale up the business with new website and marketing strategy
Shred-on-site's founding directors had a dream to become the UK's largest independent document destruction company. With an impressive recycle centre and facilities across Surrey and the Midlands, the company was looking to achieve scale and reach. Prior to our engagement the company relied on a direct sales model with a team of drivers who would approach local businesses on their rounds. The company needed to generate more traffic and needed a new website and strategic marketing plan to make their dream a reality.
The Solution:
Massive growth results and an impressive 145:1 return on investment
Following a series of training workshops, Iconic Digital's team worked with the founding directors to understand the business and devise a bespoke marketing strategy. New websites and brand assets were designed with a focus on search engine optimisation and marketing automation to drive leads. Many of the larger competitors were reliant heavily on paid media to secure new business. Our strategy and approach therefore needed to be disruptive to ensure market penetration. Analysing the traffic to the website showed which search phrases were resulting in new business enquiries. This enables Iconic Digital to pivot the marketing strategy to look at Paid Ads and organic SEO as the primary channels to generate increased results. The model produced an impressive 145:1 return on investment which has scaled with the business over the last 5 years.
Unlock your brand's growth potential.
Simply fill in the form below to receive a free, no-obligation video audit. Our SEO & PPC experts will clearly analyse your website, competitors and the search engine opportunities that exist in your industry.