How to choose the right CRM for your business
Choosing the right Customer Relationship Management (CRM) tool for your sales and marketing team can be a daunting task. With so many options on the market, it can be difficult to decide which one to go with. To make the decision process easier, our CRM and Database Consultants are on hand to help you choose the right CRM for your sales and marketing teams.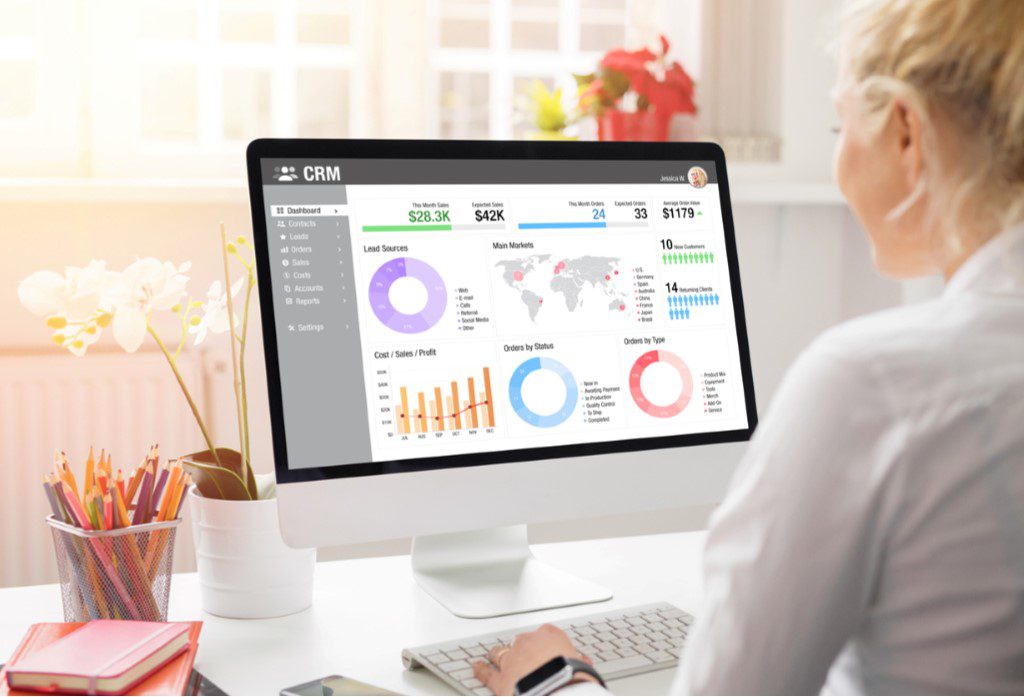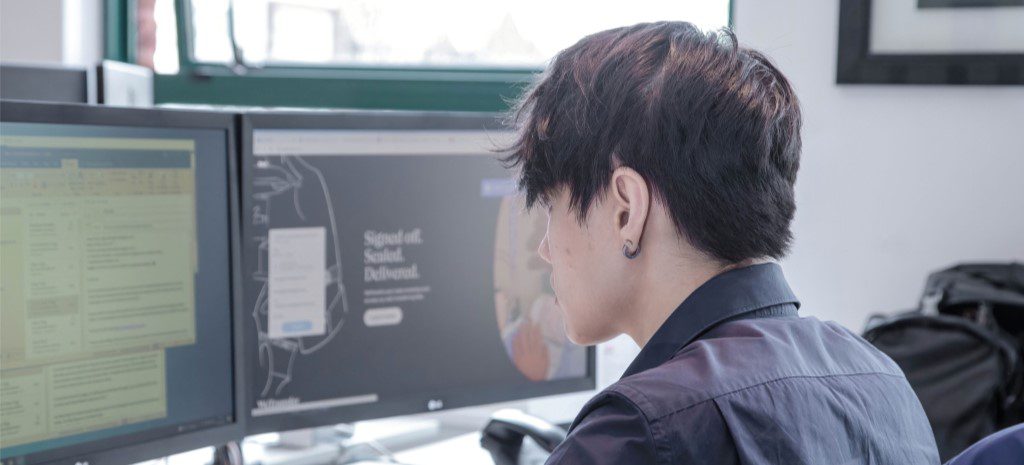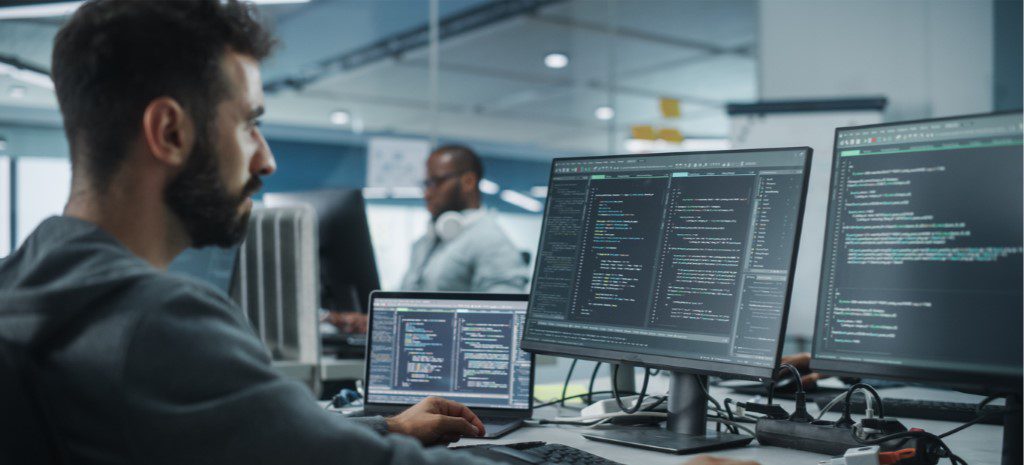 Database management that drives marketing results
Managing marketing data in a GDPR compliant way is critical for businesses operating in the UK and European Union. GDPR regulations require businesses to protect the privacy of their customers and to ensure that personal data is collected, stored, and processed lawfully. To ensure your business is compliant, Iconic Digital's consultants recommend using a market leading CRM system.
Speak with one of our data consultants today to learn how to best utilise a CRM system within your business. Out of the box CRM systems may be sufficient for your businesses requirements, however we work with a wide variety of leading vendors who can offer bespoke solutions. These implementations typically include workflow management, automation of business processes, together with bespoke dashboards for sales and marketing teams.
Standard CRM Setup
We work with the leading CRM solutions such as Salesforce, Zoho, Dynamics and Hubspot CRM. These systems enable your business to manage customers data including people and organisations, leads and opportunities. For those enterprises keen to establish scalable sales processes which support strong and sustainable growth, CRM is an obvious choice. We will work with you to facilitate your CRM Setup so that you are able to take advantage of all key features and functionality.
Website & CRM Integration
Website and CRM integration opens a channel between two essential components within your business, providing an opportunity to optimise your data and more effectively nurture leads. A smooth CRM integration supports better quality leads and higher conversion rates, ensures the quality of your data and reduces the length of the sales cycle. If increasing productivity and better understanding your customers are crucial to your business, website and CRM integration will be key.
Data Cleansing
Data cleansing has a number of advantages, including ensuring compliance with the GDPR and creating more accurate data for your marketing campaigns. If you find vast volumes of data difficult to process and impossible to optimise, we can help you to improve the integrity of your data so that you can make the most of this valuable resource.
Buy B2B Marketing Data
Whatever the campaign that you're creating, its success will be largely dependent on the quality of your data. That's why it's so important to make the right choices when it comes to buying B2B databases. We will help you to find new sales opportunities with clean and accurate data that is GDPR compliant and specifically designed to support better response rates and create more robust leads.
Iconic Digital certainly know their stuff…
Steve certainly knows his stuff! He's also incredibly passionate and enthusiastic about what he does, always.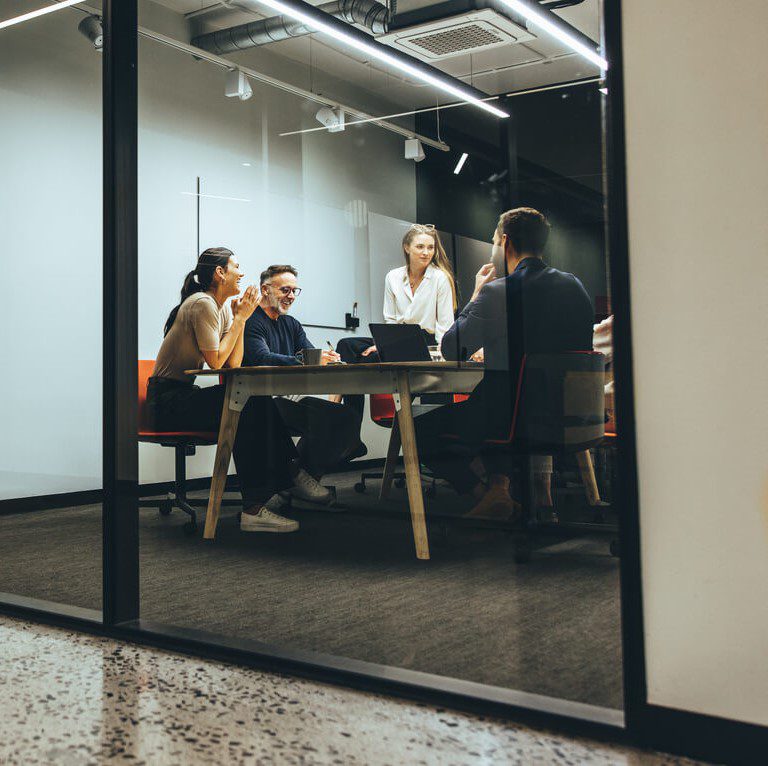 https://www.iconicdigital.co.uk/content/uploads/2023/02/brady-last-ey.webp
Brady Last
Partner, Ernst & Young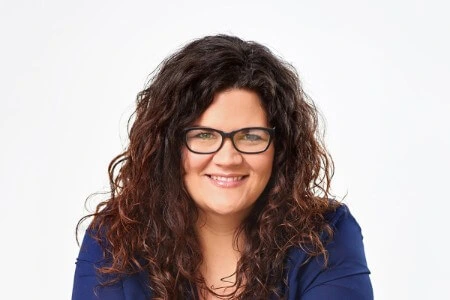 Brady Last
Partner, Ernst & Young
Browse Digital Marketing Services
Unlock your brand's growth potential.
Simply fill in the form below to receive a free, no-obligation video audit. Our SEO & PPC experts will clearly analyse your website, competitors and the search engine opportunities that exist in your industry.