Marketing Automation; Email campaigns that
nurture prospects into sales opportunities
Many B2B firms have long sales cycles. This means that nurturing and following up on prospects is one of the most important tasks for your marketing team. Iconic Digital has built thousands of successful email campaigns using marketing automation workflows to nurture prospects from first engagement through to sale. Whether you're looking for a welcome email series or a traditional monthly email newsletter, our team have the knowledge and skills to get your email noticed.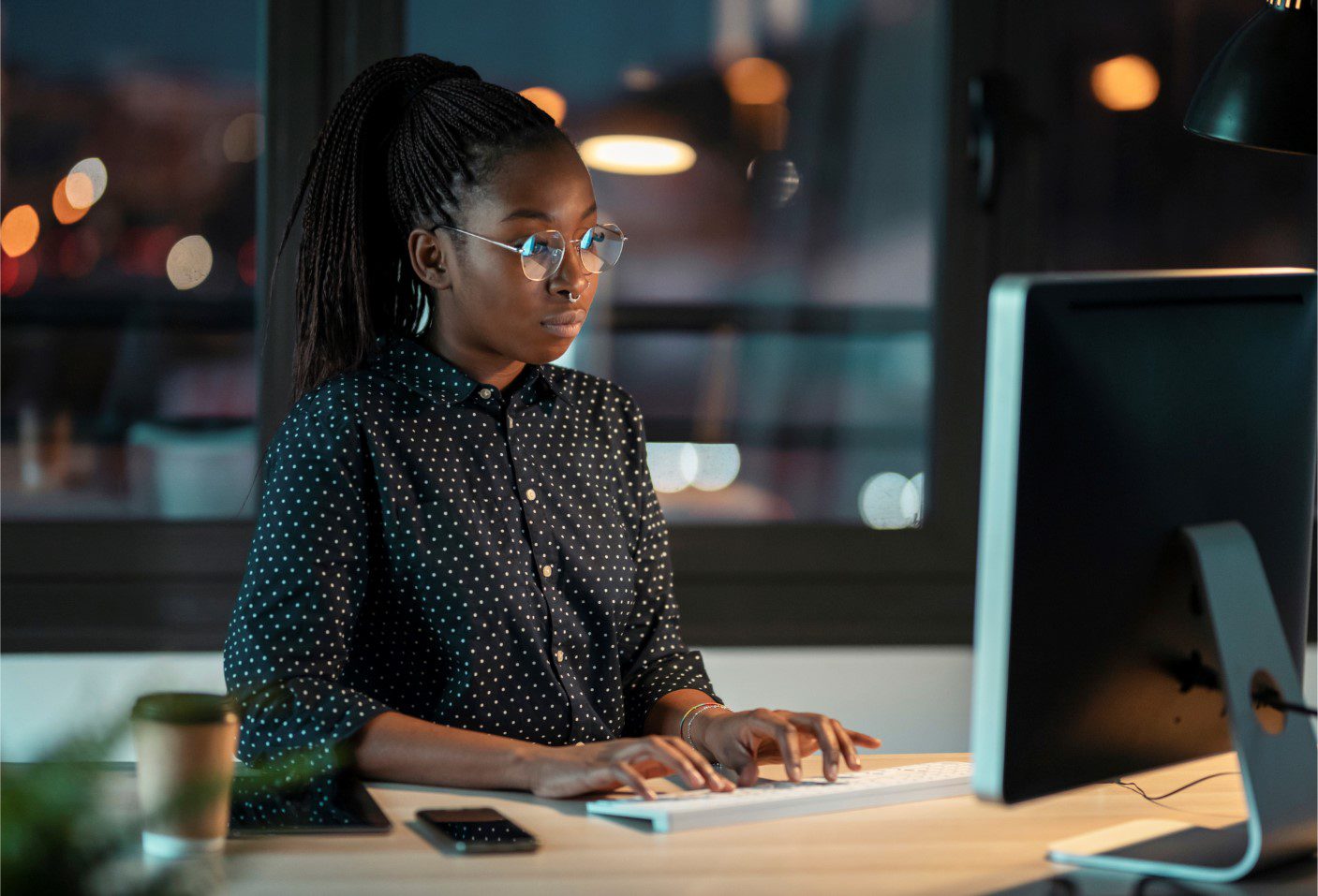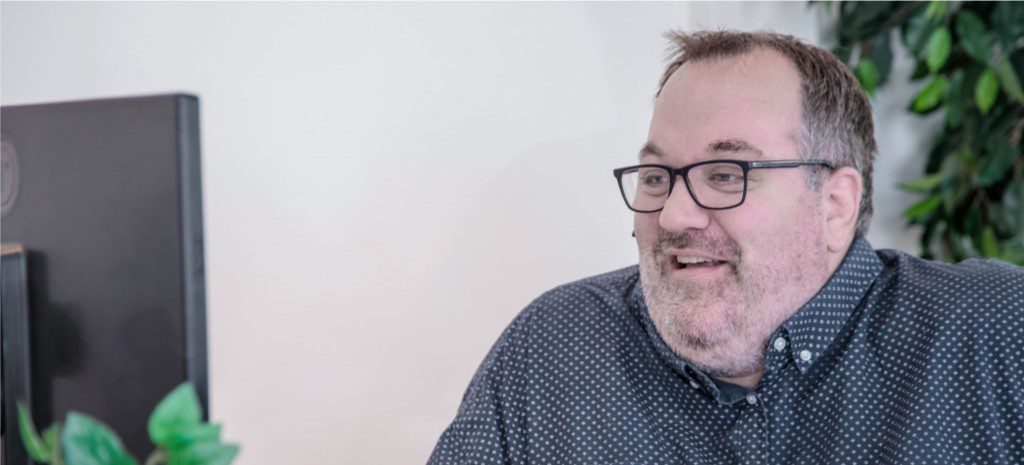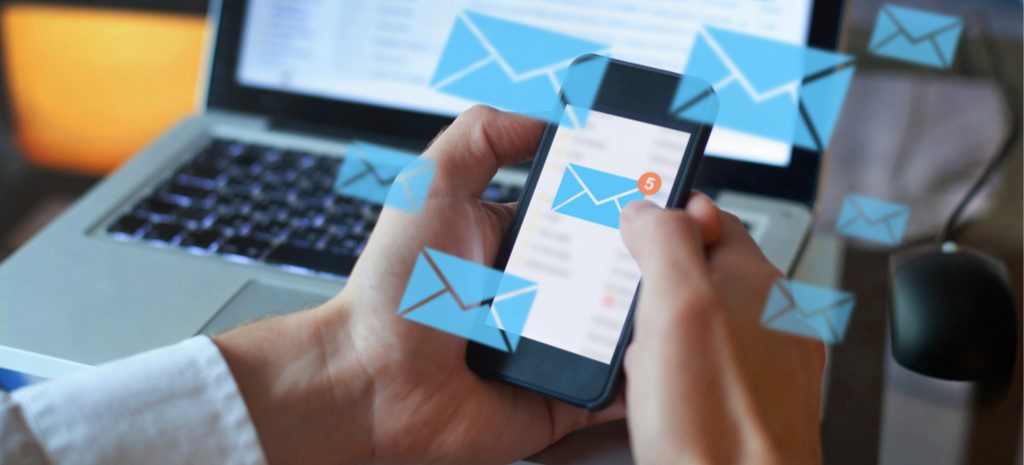 Using a combination of personalisation, combined with cookie tracking using web beacons, our marketing automation systems track your prospects through the sales funnel. Using complex lead scoring algorithms, our email marketing tools send your messages at exactly the right time when the prospect is most likely to take a next step.
Triggered Email Campaigns
Communicate with your customers via email based on specific interactions that they've had with your business. Triggered email campaigns improve customer engagement, click-through rates and generate better retention rates than scheduled email marketing newsletters.
Integrated Webforms & CRM
Webforms enable your business to generate leads. You can do more with the data from webforms when its integrated into your CRM system. From reducing manual work through to improving data quality, integrated webforms enable marketing automation to work effectively.
Post-click Tracking & Cookies
Improve your sales and marketing outcomes by integrating post-click tracking and cookies into your marketing automation strategy. Iconic Digital will help you to optimise results by working with the right data. This integrates with your campaigns, CRM and with your website.
Reverse IP Look-up
Reverse IP Look-up provides essential information about the prospects that are visiting your website. Unmask the company names, addresses and company officers' data, by using our lead generation software. Learn more about your website users and work towards achieving multi-touch attribution and insights.
Buying B2B Data
Every business needs marketing data to run email campaigns effectively. Using a licensed GDPR-approved data broker, ensures that you have compliant, up to date and pre-qualified data. This will improve the results of your email marketing whilst guaranteeing the accuracy in your segmentation. Let Iconic Digital manage this for you.
GDPR & Compliance
Compliance with data privacy is a legal requirement for all UK and European companies. The General Data Protection Regulation (GDPR) combined with the Privacy and Electronic Communication Regulation (PECR) governs the protection of personal data and email marketing best practice. Our consultants are leading specialists in compliance.
A/B Split Testing
Testing and measuring the performance of your campaigns will achieve better conversion results. Iconic Digital can Split Test everything from Subject Lines, through to Landing Pages, to better understand consumer behaviour and improve the customer experience. Take advantage of the latest AI technology to identify and address key challenges and design better digital assets.
Marketing Automation & Workflows
Automate campaigns to your prospects as they exhibit "Purchasing Intent" with our unique lead generation software. Iconic Digital combines your website traffic data with your email marketing system to trigger nurture campaigns. Using our workflow tools will allow your business to reduce time spent on manual tasks and free up space for bigger picture thinking.
First class customer service…
Iconic Digital's customer service is first class and we have felt very supported every step of the way. We would highly recommend this superb company to anyone!!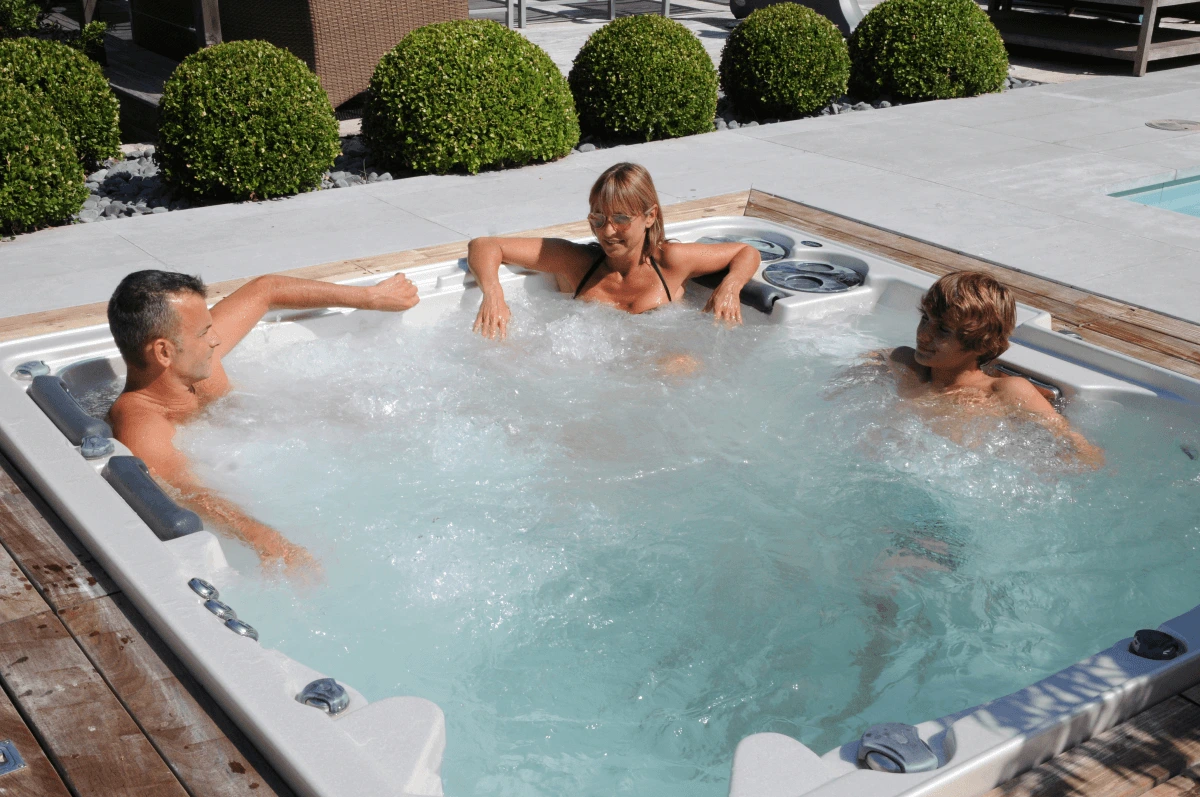 https://www.iconicdigital.co.uk/content/uploads/2023/01/iconic-digital-htss-review-modified.webp
Christina Mantoura
MD, The Hot Tub and Swim Spa Company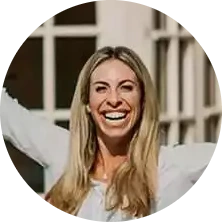 Christina Mantoura
MD, The Hot Tub and Swim Spa Company
Browse Digital Marketing Services
Unlock your brand's growth potential.
Simply fill in the form below to receive a free, no-obligation video audit. Our SEO & PPC experts will clearly analyse your website, competitors and the search engine opportunities that exist in your industry.