Lead Tracking Software that puts
you in control of your sales pipeline
Lead tracking software delivers a comprehensive perspective on all your web visitors. It can create significant advantages with respect to building authentic and productive relationships and enhances pipeline visibility for sales teams. If you're working with the right lead tracking software you'll be able to identify and nurture the highest value leads and create brand advocates from your customers. Work with us and we can provide insight and support to ensure that this technology works for you. For only £175 per month for 10,000 page views, our software is affordable and delivers real results!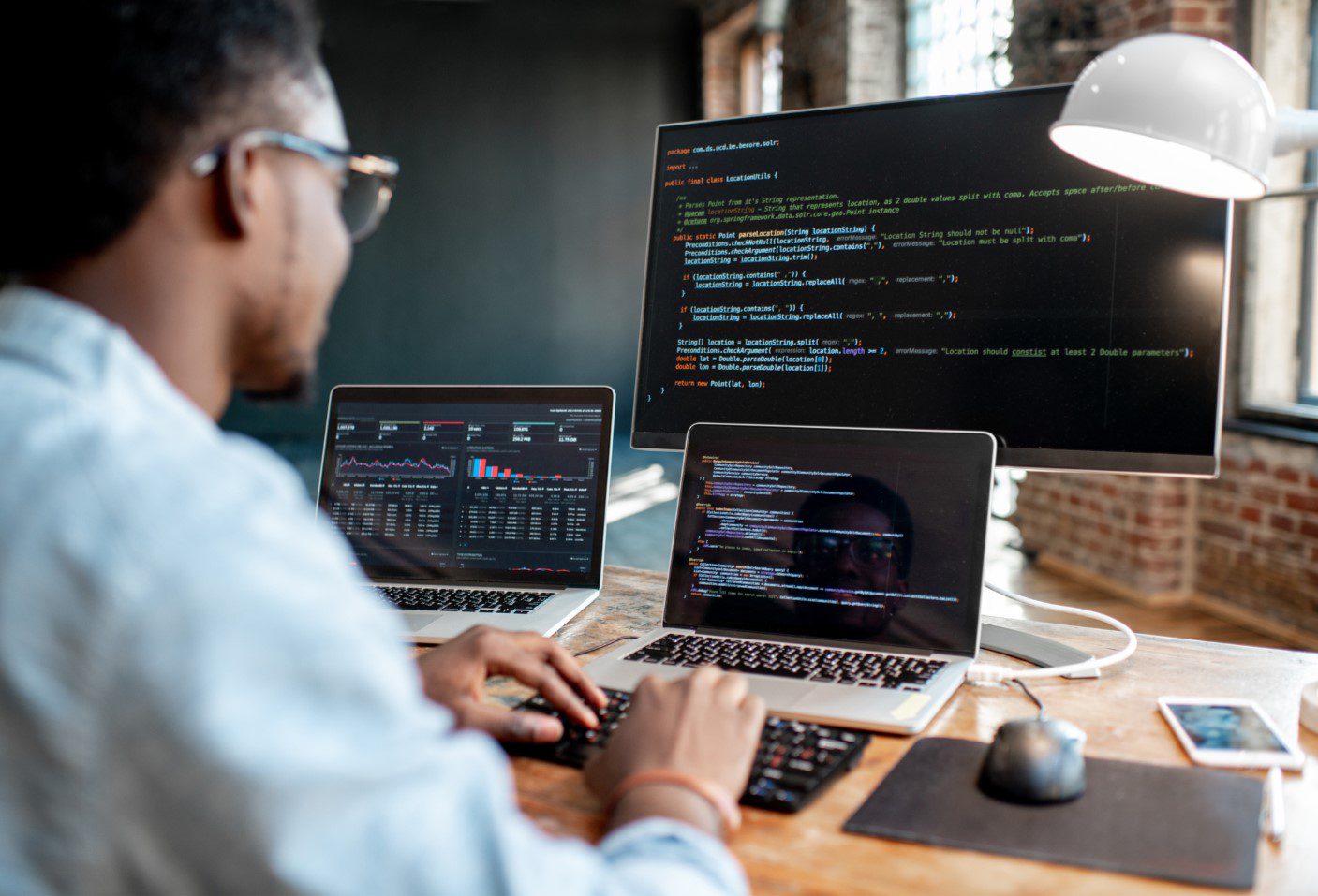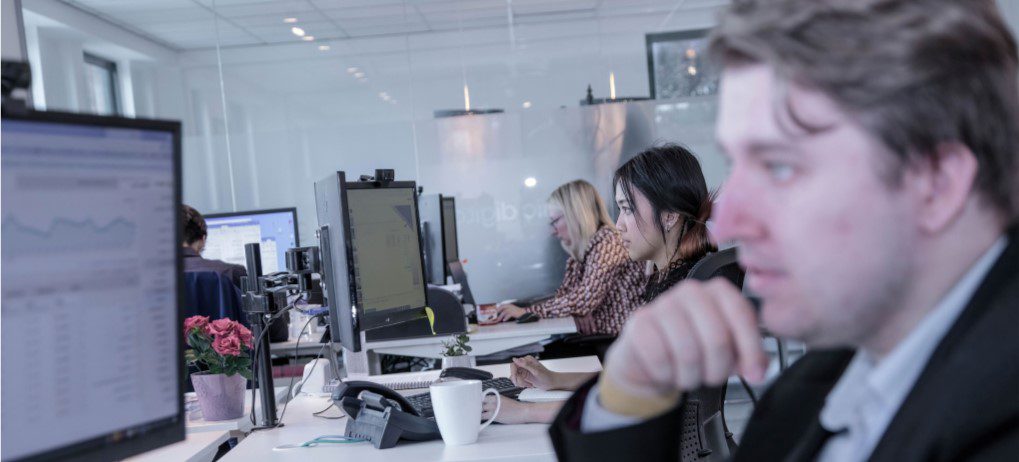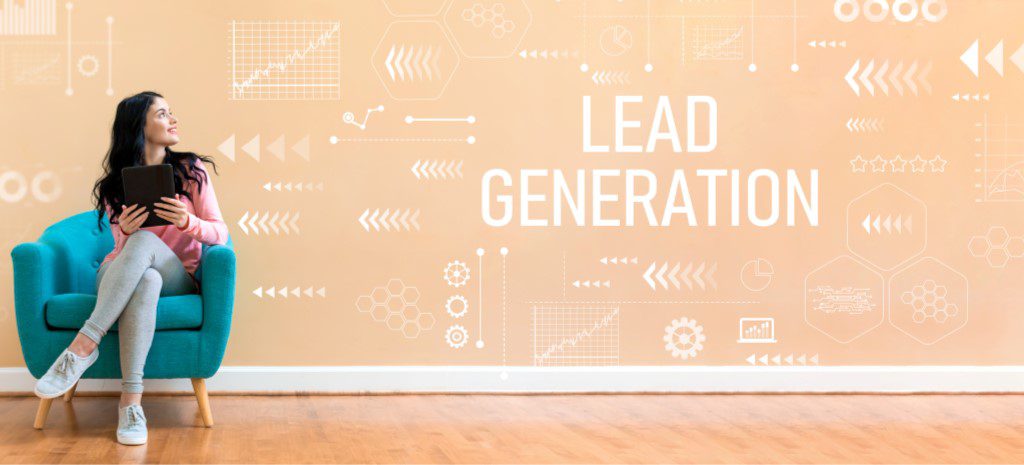 Combining the latest artificial intelligence with cookie technology using web beacons, our lead tracking software sits behind your website. This enables your sales and marketing teams to see who is on the site at any time. It will also notify you when hot prospects return to the website. Using our built-in lead nurturing tools, Iconic Digital can setup proactive email campaigns to nurture prospects as they move through the buying cycle.
Reverse IP Lookup Technology
Data that builds an accurate picture of your customer base is incredibly valuable today. Every business has a unique, registered IP address. Using this information, we can cross reference the business against publicly available data sources to retrieve valuable data. This includes a broad spectrum of information, such as Company Name, Address, Telephone Number and Website. Crucially, the information retrieved via IP lookup technology can be stored to enable us to nurture prospects into sales leads.
Cookie Technology
Every time a user opens an email delivered through our platform, Iconic Digital can deposit a cookie onto their device. When a prospect visits your website, we can use this cookie to monitor their behaviour to improve content targeting, customer experience and lead nurturing campaigns. Cookies contain personal data and must be managed in line with data privacy legislation. Iconic Digital can advise you on how to best utilise cookies and marketing automation strategies more effectively.
Email Remarketing
Email Remarketing operates in a similar way to Paid Media Remarketing, which uses Audience Lists to serve Ads to your prospects after they leave your website. With Email Remarketing, we send emails to the prospect when they trigger a pre-determined set of outcomes. For example, an email could be sent to a prospect if they abandon their shopping cart to encourage them to come back and complete their purchase. Iconic Digital can setup email remarketing which nurtures your sales leads through your pipeline.
Nurture Sales Leads
Connect your website to your CRM with our lead tracking software. This enables marketing automation to work seamlessly. Your prospects can be automatically added into an email campaign audience group, which will trigger a set of emails based on their individual activity. This powerful tool brings your marketing to life and produces a hyper-personalised strategy, which achieves excellent results. Let our expert marketing automation specialists help get your email workflows setup.
A team that is so knowledgeable…
Steve Pailthorpe heads up a team that is so knowledgeable. Steve has more knowledge than anyone that I have probably ever met in the entire arena of SEO, Google Analytics, social media campaigns and so much more. I cannot recommend him highly enough to you and your organisation.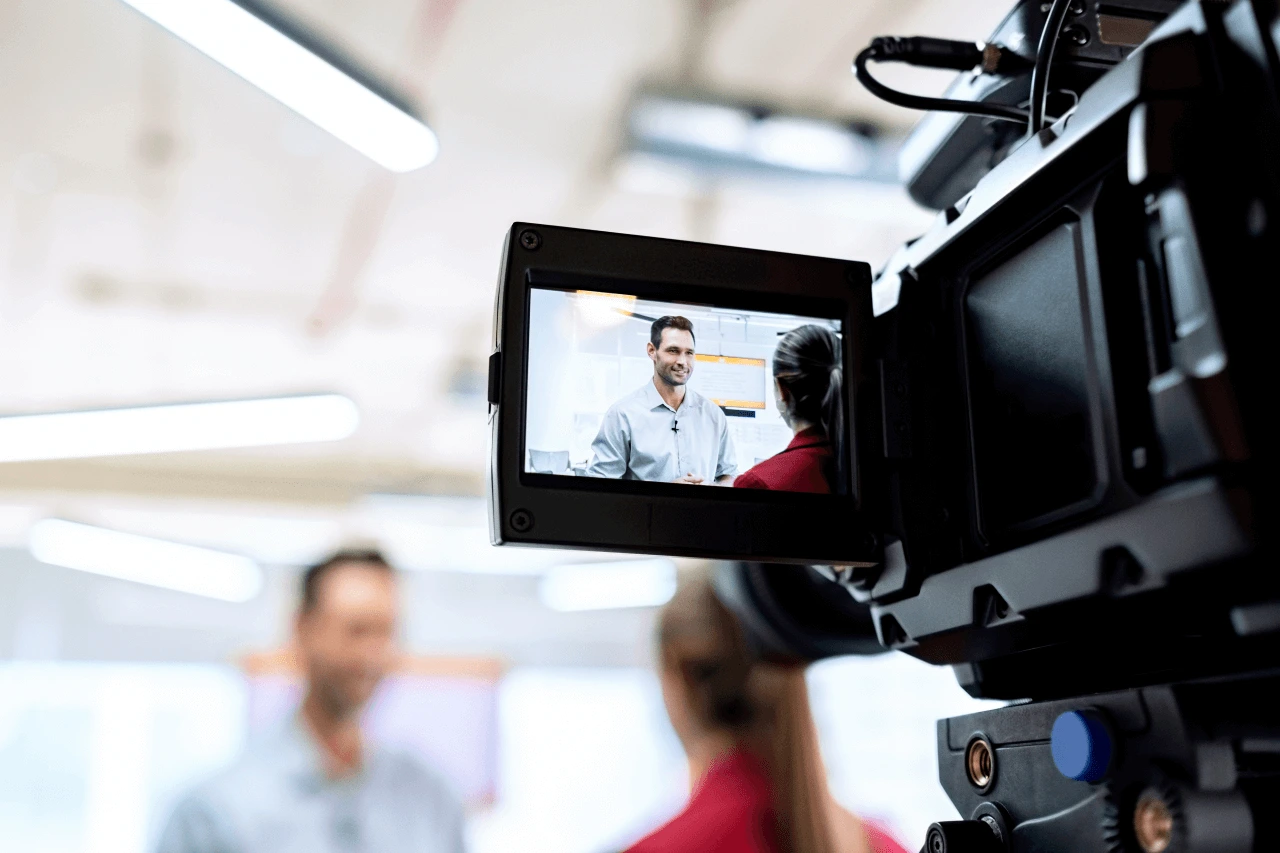 https://www.iconicdigital.co.uk/content/uploads/2023/02/Arwyn-Bailey-0577.jpg
Arwyn Bailey
Creative Director, TL Media

Arwyn Bailey
Creative Director, TL Media
Browse Digital Marketing Services
Unlock your brand's growth potential.
Simply fill in the form below to receive a free, no-obligation video audit. Our SEO & PPC experts will clearly analyse your website, competitors and the search engine opportunities that exist in your industry.