We've had amazing growth in our Google rankings…
Iconic Digital has developed our website and been our digital marketing partner for over 3 years. We've had amazing growth in our Google rankings through their SEO campaign. Most of all, we feel like they are an extension of our marketing team. The new website for Mademoiselle Desserts looks amazing so we're delighted to be partnering with them.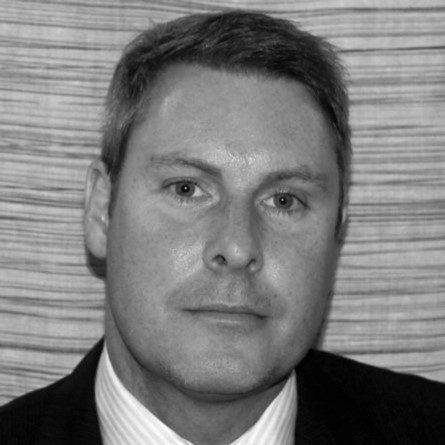 Gareth Jones
Commercial Director, Mademoiselle Desserts
About the Handmade Cake Company & Mademoiselle Desserts
In 2014, The Handmade Cake Company was bought by Mademoiselle Desserts who offer the widest range of delicious, premium desserts, cakes and patisserie on the market. The UK bakery in Maidenhead is one of three Mademoiselle Desserts Bakeries in the UK. All of their products are uniquely handmade. They are the UKs leading supplier to coffee shops and restaurant. In fact, if you like 'coffee and cake' or if you're a 'lady who lunches', then you've probably eaten one of their beautiful products before!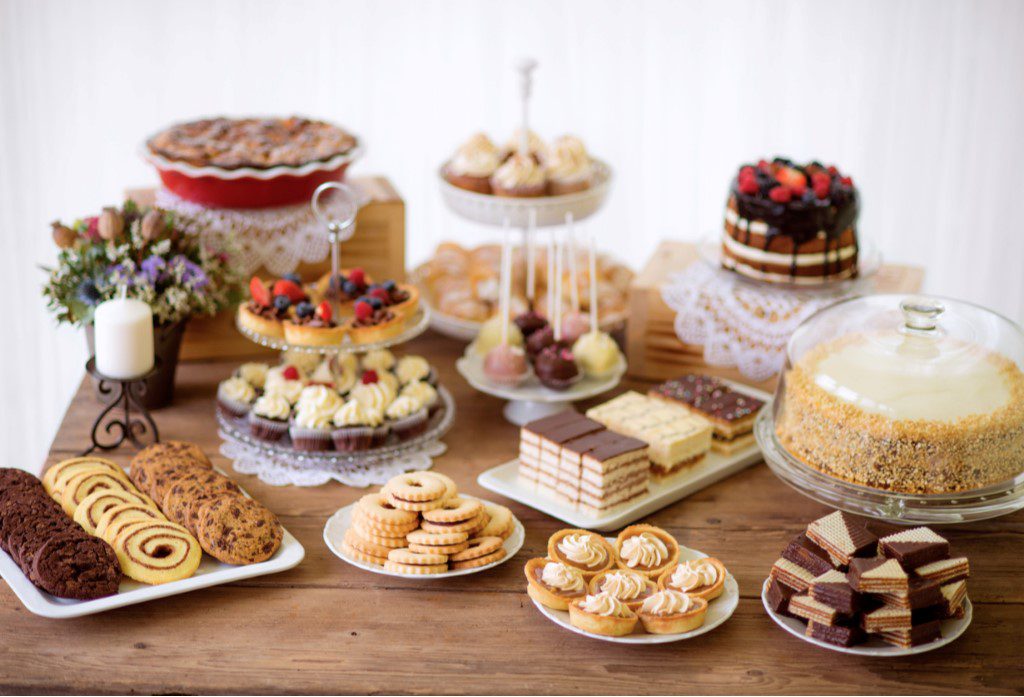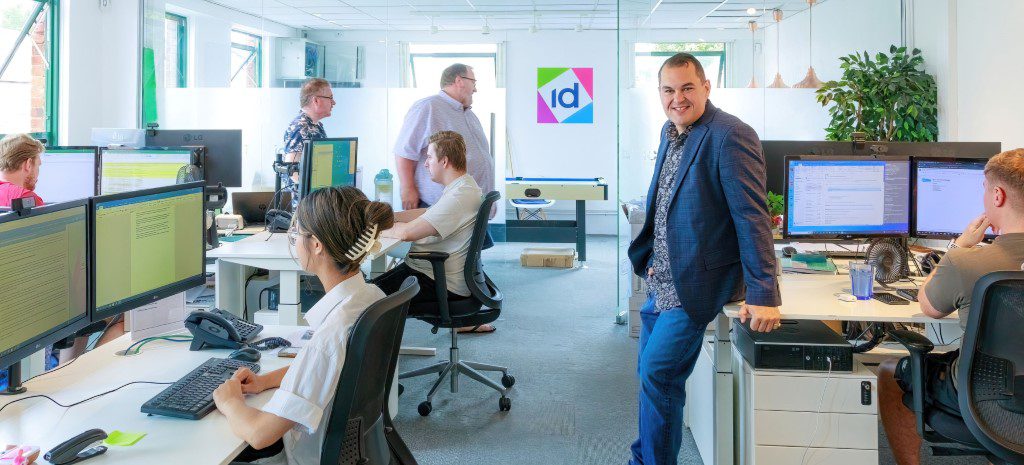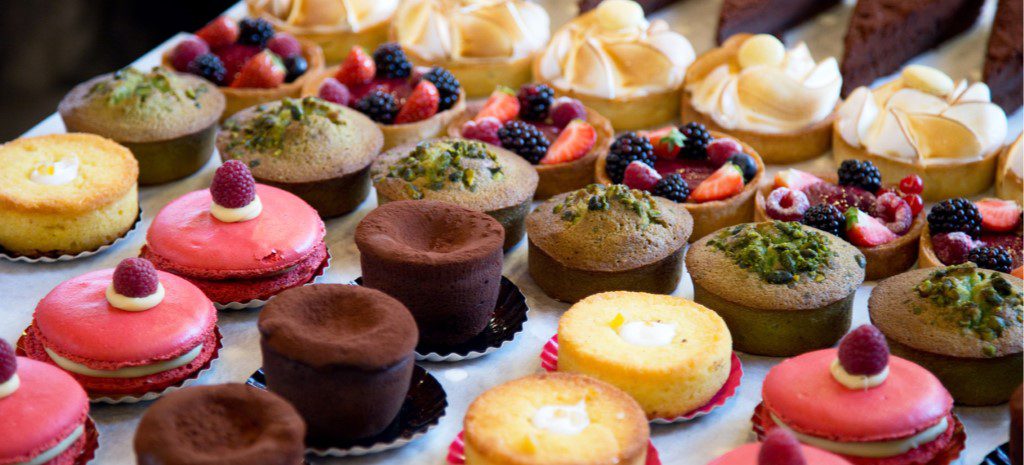 The Challenge:
Manage multiple digital assets and get them found in Google
The Handmade Cake Company and Mademoiselle Desserts brands serve different market sectors across multiple countries and territories. The business had beautiful photography but was struggling to out rank key competitors online. The objective of the campaign was to design and build a website which showcased the product in the best way, whilst generating significant traffic from organic search in multiple countries.
The Solution:
Massive SEO results and an impressive 139:1 return on investment
From the outset, Iconic Digital has worked with the business owners to understand the sales model. This included an analysis of the Search Engine Ranking Performance and introducing marketing personas at each stage of the funnel. Analysing the traffic to the website showed which search phrases were resulting in sales. This enables Iconic Digital to pivot the marketing strategy to look at Paid Ads and organic SEO as the primary channels to generate increased results. The model delivered a staggering 427:1 return on investment. Working with The Hot Tub and Swim Spa Company has been an absolute pleasure and we continue to enjoy working with the owners 6 years on.
Unlock your brand's growth potential.
Simply fill in the form below to receive a free, no-obligation video audit. Our SEO & PPC experts will clearly analyse your website, competitors and the search engine opportunities that exist in your industry.