Take your lead generation to the next level
with Paid Ads on Google and Meta
Pay per click (PPC) advertising has transformed the way marketers generate sales leads. As a certified Google Ads partner, Iconic Digital has a specialist Paid Media team who have the knowledge and expertise to increase lead generation. We also recommend Social Ads across the Meta ecosystem – including Facebook and Instagram Ads to generate sales enquiries.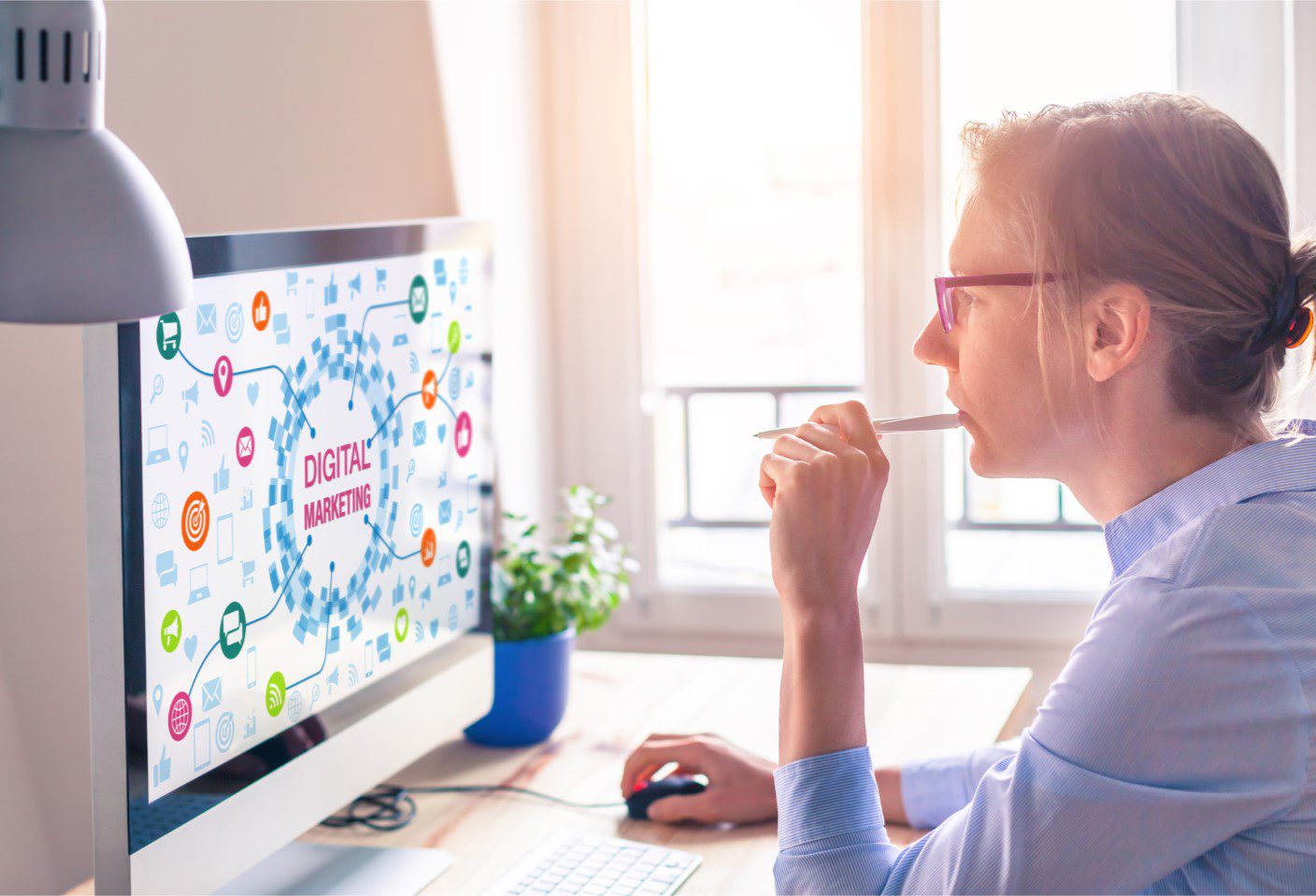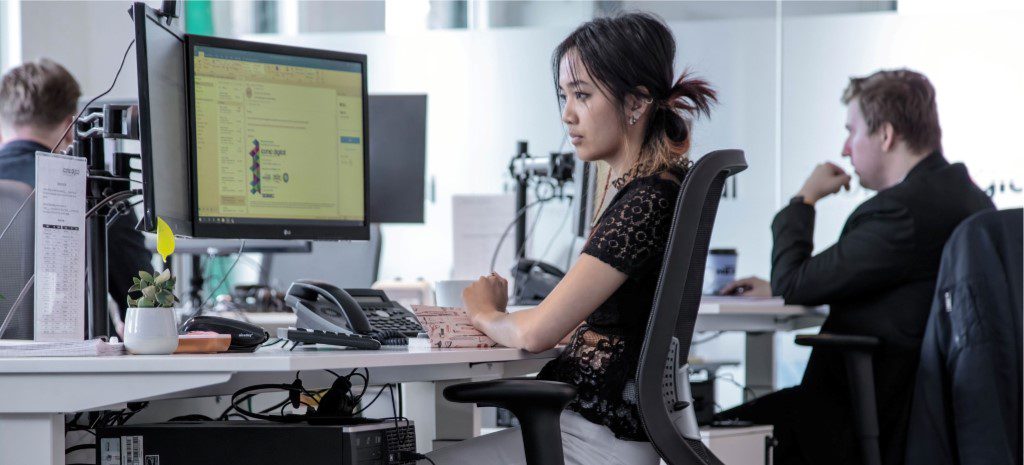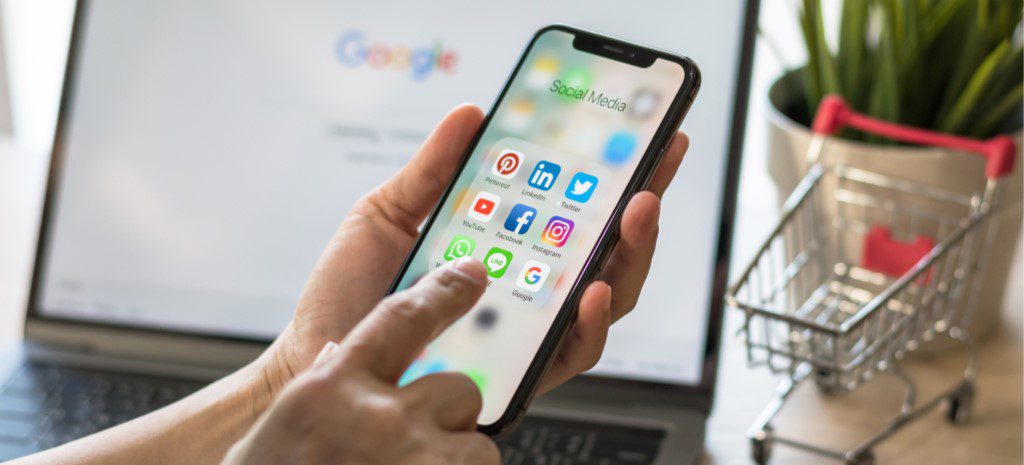 Using the latest AI tools, Iconic Digital manage your paid advertising proactively. Analysing the keyword data and trends, we can successfully determine which keywords are likely to result in the greatest return. In addition, our extensive marketing attribution model works behind the scenes to optimise your paid advertising spend, reducing the Cost Per Click (CPC) wherever possible. This results in more leads for less money and achieves zero wastage of precious advertising budgets!
Managed Google Ads Search & Display
PPC should be proactively managed. it takes time and effort to deal with keyword phrases, structured campaigns, optimised Ads and building new landing pages. We can provide a managed Google Ads service that will help you to get more from your Google Adwords campaign – and generate better results.
Managed Facebook Advertising
More than 2 billion people around the world currently use Facebook, so this is an essential advertising platform to reach your audience. However, using the Meta Business Manager can be complex and you could end up wasting precious resources. Iconic Digital provides a fully managed Facebook advertising service that includes monitoring campaigns, transparent reporting and a focus on ROI.
Conversion Rate Optimisation
Converting website visitors into sales leads requires specific expertise. CRO is the process of enhancing the customer experience using workflows and sales funnels to encourage prospects to click through to your conversion goals, Iconic Digital will work with you to define your audience, analyse and design your landing pages, measure and test performance, all which deliver real, tangible results!
Lead Tracking & Analytics
Measuring the behaviour of traffic to your website is crucially important to your online success. Iconic Digital use a combination of Google Analytics 4.0 and Google360 to assess your website visitors. We also implement bespoke lead tracking software which uses smart AI, web beacons and reverse IP lookup to identify prospects. This enables you to nurture prospects through your sales funnel.
Remarketing
Remarketing is the process of running targeted advertising to prospects who have previously visited your website. It works through cookies which add your prospects to your remarketing lists. As prospects exit your website, remarketing allows you to serve ads to them through the Google Display Network and via Social Media. This boosts brand awareness and encourages users to return to your site.
Performance
Using the latest AI-powered technology, we can track every visitor which lands on your website. We will analyse goal conversions, predict trends and proactively optimise the performance of your paid advertising campaigns. Our team are Google Certified Professionals and have experience in Search, Display, Social Media & Remarketing strategies. Let us help get you the results you deserve.
Sales continue to increase month on month…
Since working with Iconic Digital, our revenues have gone through the roof. Sales continue to increase month on month and we have a solid marketing strategy.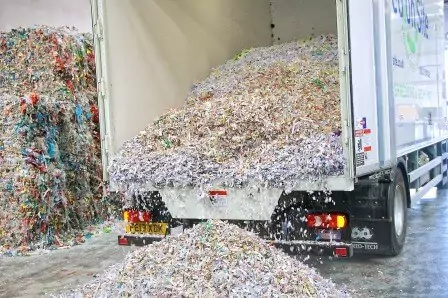 https://www.iconicdigital.co.uk/content/uploads/2023/01/iconic-digital-sos-review-modified.webp
Adam Chandler
Managing Director, Shred-on-Site Ltd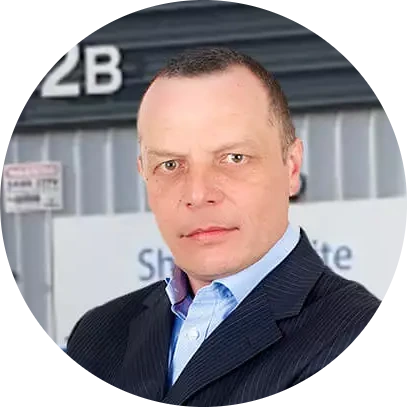 Adam Chandler
Managing Director, Shred-on-Site Ltd
Browse Digital Marketing Services
Unlock your brand's growth potential.
Simply fill in the form below to receive a free, no-obligation video audit. Our SEO & PPC experts will clearly analyse your website, competitors and the search engine opportunities that exist in your industry.