Blogs, Vlogs, White Papers, Press Releases
…and everything in between
Professional content marketing is an essential part of brand building and a cost effective way to drive more traffic to your website. Iconic Digital helps your brand to tell your story with clever thinking, crisp copy and stunning creatives.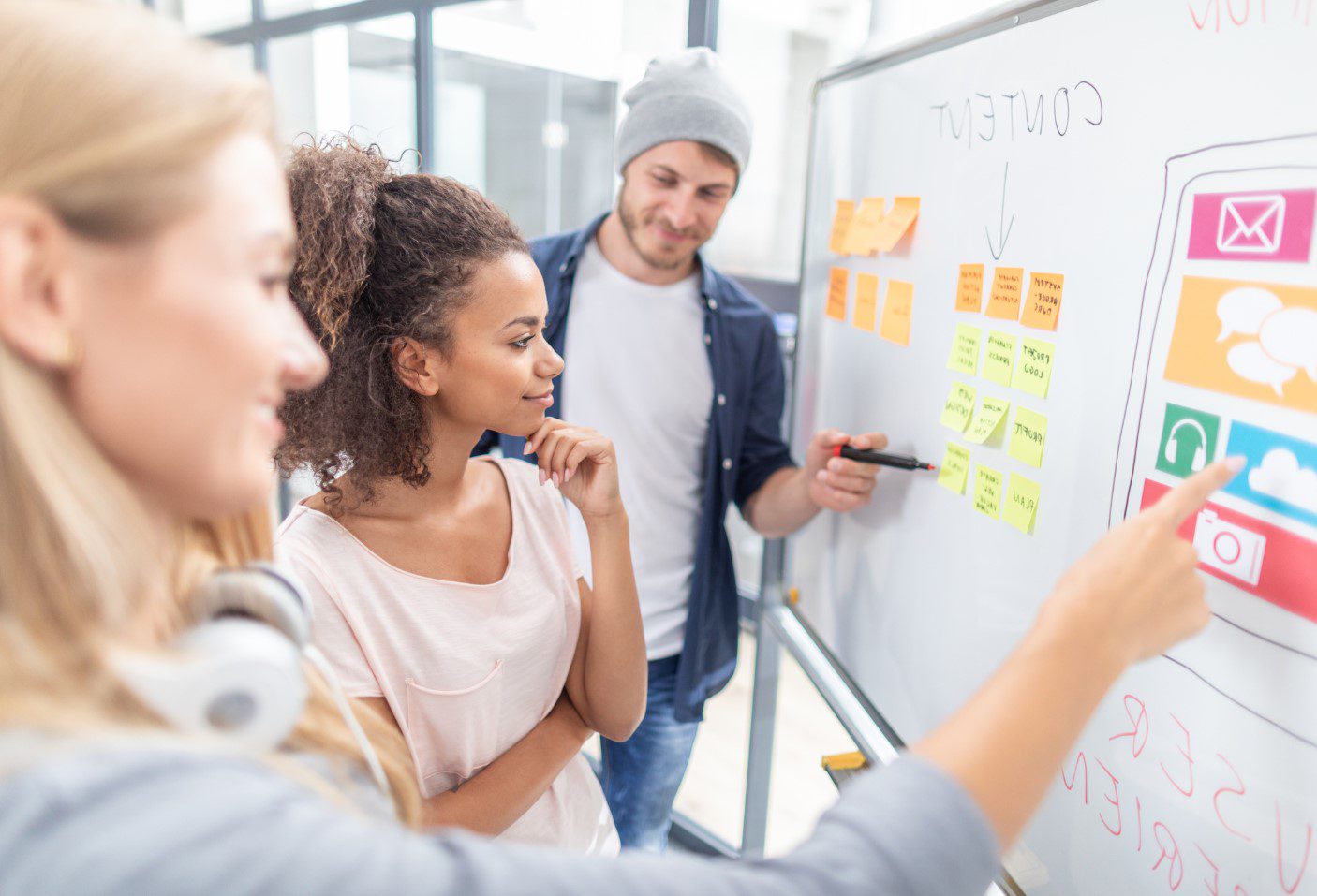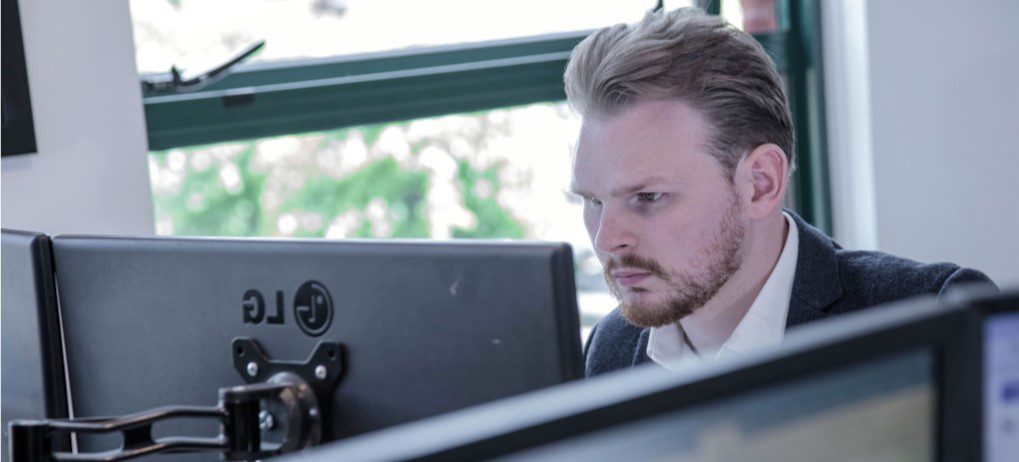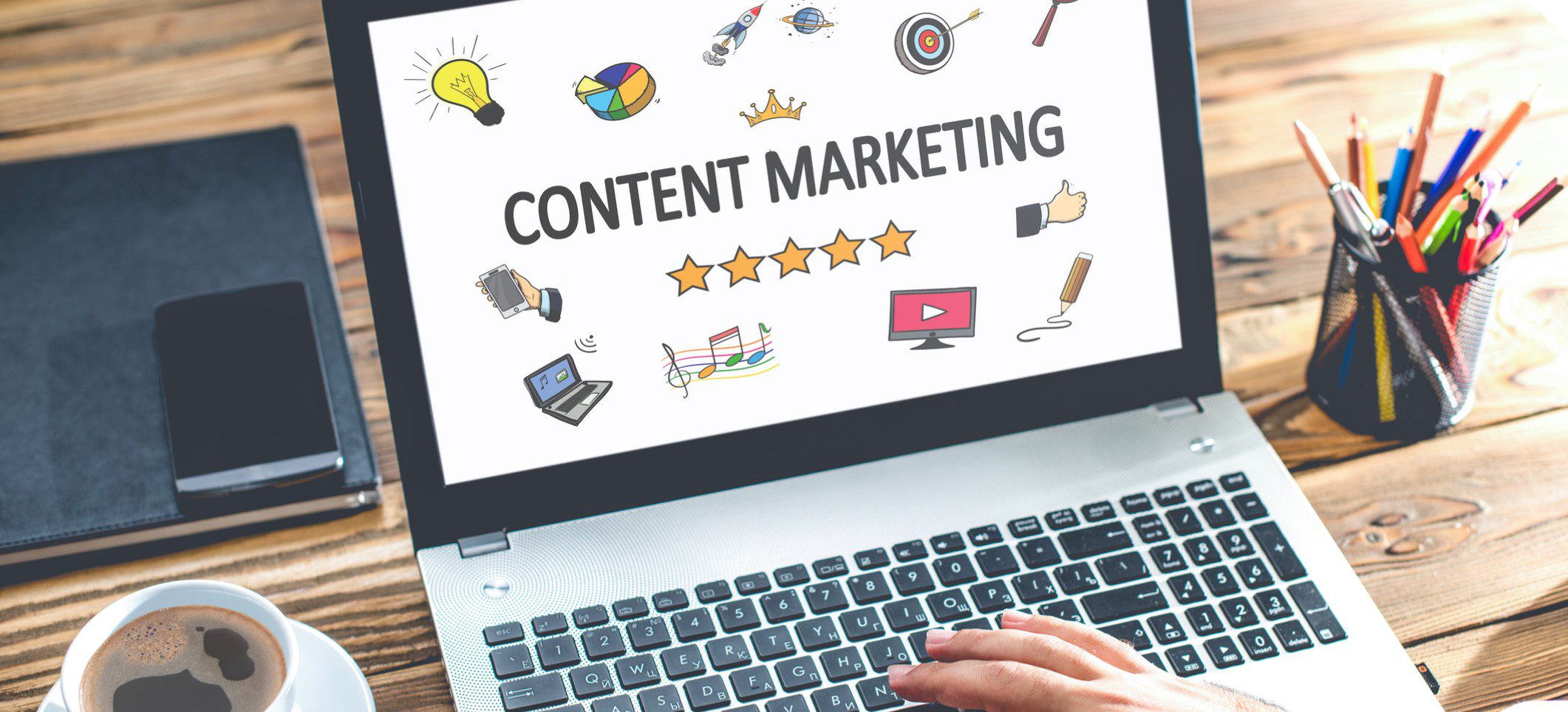 In a world where we consume so much content on a daily basis, your brand needs to stand out from the crowd. We provide data-led insights with a 90 day content plan that includes editorial and copywriting. Combining this with creative thinking and stunning visuals, enables your brand to get noticed. Managing the distribution of your content across your blog, social media and digital assets enables you to get the reach and exposure your brand deserves.
Blogging
A professionally written blog will generate interest around your brand, drive traffic to your site and work to engage your target audience. Effective use of keywords contributes to improved SEO results and purposefully designed content increases brand awareness and converts leads. We can work with you to create personalised blogging content, written to the highest standard and tailored specifically to the needs of your business and the audience you're looking to capture.
Press Releases
A good press release will generate increased awareness of your brand and encourage more coverage by driving media pickup. It's crucial that each release is targeted to a specific audience and structured in the right way. Professional and informative, our press releases provide an effective channel of communication so that you can shape the conversation and attract a new audience to your business.
White Papers
Informative and insightful, white papers are evergreen, downloadable content that will improve the impact you're having online. White papers are a great tool for any business looking to delve deeper into topics, explore ideas and highlight industry expertise. They are highly shareable resources that provide new opportunities to connect with your audience, existing and future.
Video Content
Video content is increasingly the tool that is driving conversions and conversations online. From 'How To' videos, to visuals for social platforms, such as Facebook, Instagram, YouTube and TikTok, great video content enables better connection with consumers because it is contextually relevant and can be personalised in-depth. We will work with your business to identify where video content could help you to optimise customer engagement and increase ROI on marketing spend.
No hesitation in recommending Iconic Digital…
I found Iconic Digital to be very professional and their workmanship was excellent. I would have no hesitation in recommending Iconic Digital to future companies.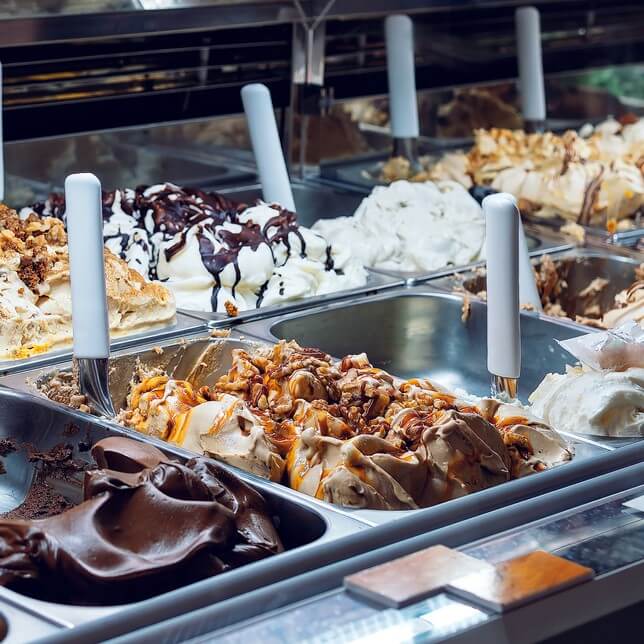 https://www.iconicdigital.co.uk/content/uploads/2023/02/carpigani-review.webp
Kirsty Smith
Sales Manager, Carpigiani UK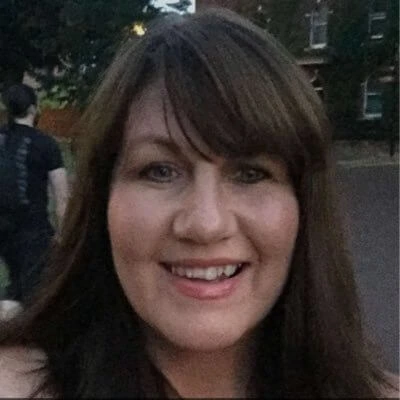 Kirsty Smith
Sales Manager, Carpigiani UK
Browse Digital Marketing Services
Unlock your brand's growth potential.
Simply fill in the form below to receive a free, no-obligation video audit. Our SEO & PPC experts will clearly analyse your website, competitors and the search engine opportunities that exist in your industry.