Beautiful websites that convert traffic into sales leads
We are the premier website design and development agency in London. Our team of experienced designers and developers are dedicated to creating websites that are both visually appealing and technologically advanced. We understand that every website needs to be tailored to the individual needs of each of our clients and our team of professionals can create a website that meets your unique needs.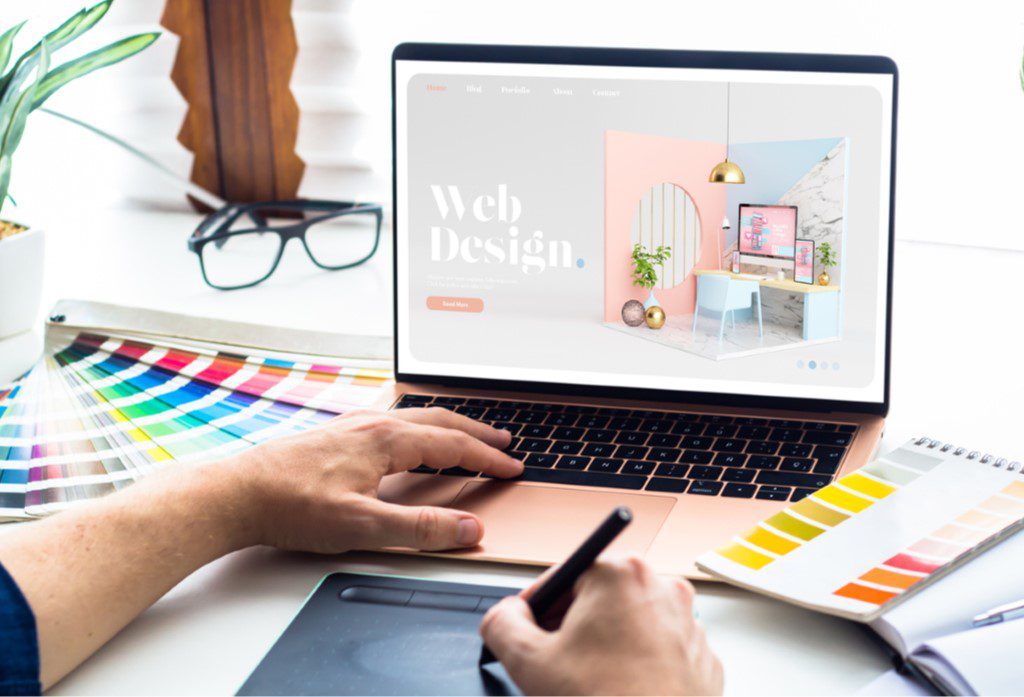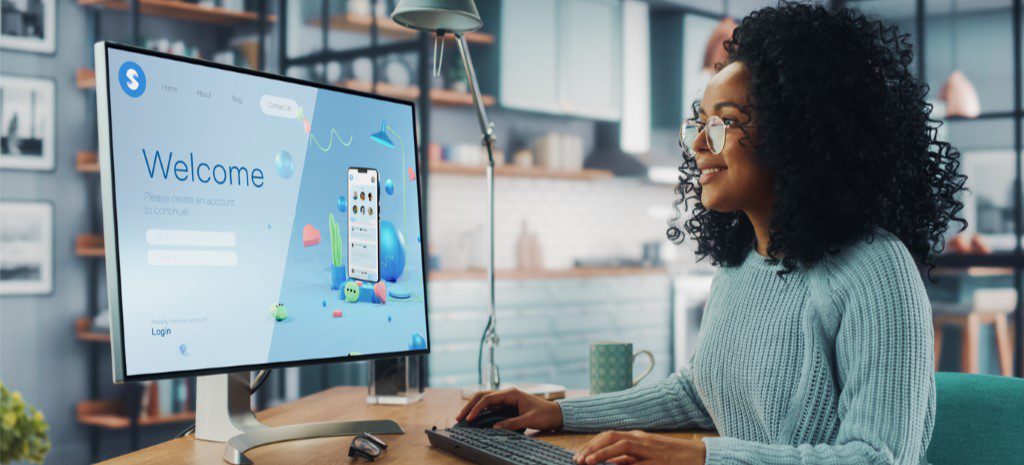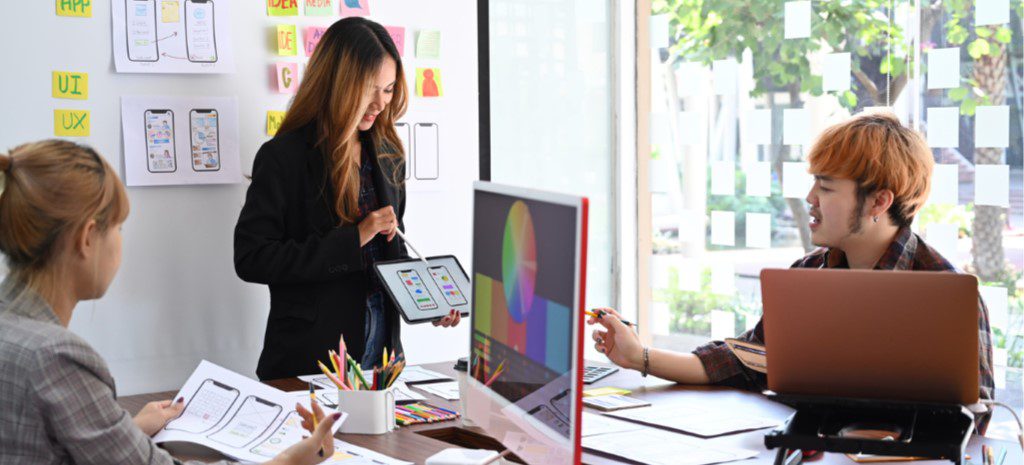 Content Management Systems & Bespoke Websites
We make use of the latest technologies, such as HTML5, CSS3, and JavaScript, to create stunning and interactive websites. Our websites are user-friendly and easy to navigate, ensuring the best user experience possible. We also make sure to stay up-to-date with the latest trends and innovations in web design and development, so you can rest assured that your website will be ahead of the curve. Iconic Digital is CMS agnostic, which means we can build your website on a wide range of open-source solutions, from WordPress or Drupal, through to Magento or Shopify.
Iconic Digital's developers are experts in creating websites that are optimised for search engines, meaning you can expect your website to rank highly on popular search engines like Google and Bing. We also provide ongoing maintenance and support services to keep your website up-to-date and running smoothly.
Website Development
From eCommerce websites to those that are content-driven, open source content management software provides a wide range of options for design and functionality. Our approach is standards-based and our team employs a combination of best practice and innovation to bring your ideas to life.
Custom Development
If you want your business to stand out online, custom web developments provides the perfect way to do it. No more standard templates – instead you'll get a bespoke theme with simple to use back end CMS and modular development. From design to functionality, we'll work with you to implement your ideas.
Website Hosting & Security
Website hosting and security solutions are essential components to protect your digital assets. Iconic Digital will help you to ensure that you're working with the best infrastructure and optimising your server resources so that your digital assets get the right level of protection.
eCommerce Websites
Whether you're looking for a "Go to market strategy" or if you need a brand new eCommerce website, our team can help. We will work with you to build a website to scale your business up in line with strategic objectives. We are CMS agnostic, which means we can build using WordPress, WooCommerce, Drupal, Magento, or even Shopify.
Conversion Rate Optimisation
Conversion Rate Optimisation should never be guesswork. Our team can help you to identify what your customers want and gain deeper behavioural insights. Custom designed optimisation based on testing, data and principles of psychology and persuasion, means you can convert more leads and generate increased sales from your online traffic and ad spend.
Search Engine Optimisation
Getting found in Google search is an essential component to any omni-channel marketing strategy. From keyword research, through to on-page optimisation, technical SEO and link building, our SEO specialists can help. Let us deliver quantifiable results by tracking your ranking performance and building domain authority. Ethical link building and transparency set us apart.
A team that is so knowledgeable…
Steve Pailthorpe heads up a team that is so knowledgeable. Steve has more knowledge than anyone that I have probably ever met in the entire arena of SEO, Google Analytics, social media campaigns and so much more. I cannot recommend him highly enough to you and your organisation.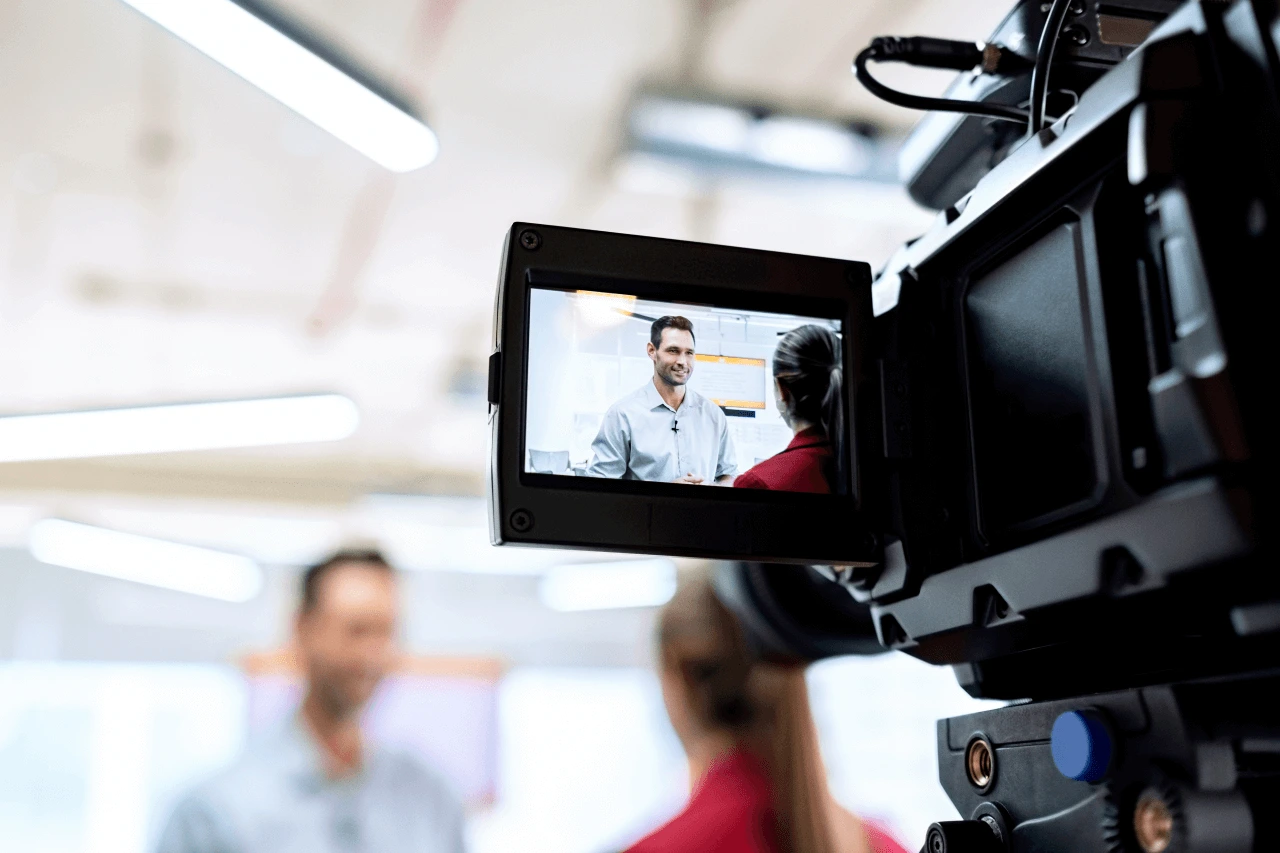 https://www.iconicdigital.co.uk/content/uploads/2023/02/Arwyn-Bailey-0577.jpg
Arwyn Bailey
Creative Director, TL Media

Arwyn Bailey
Creative Director, TL Media
Browse Digital Marketing Services
Free website audit and strategy meeting
Simply fill in the form below to receive a free, no-obligation video audit. Our website design experts will clearly analyse your current site, assess the competitors and the opportunities that exist in your industry.