In this complimentary webinar, Iconic Digital's CEO, Steve Pailthorpe unmasks the secrets which are propelling UK businesses into global expansion. Steve's 7-steps Marketing Chassis is a proven formula that will give businesses like yours a guaranteed return on investment on your digital marketing. Register your details below:
In this compelling 1-hour webinar, Steve Pailthorpe will outline the elements which make for successful digital marketing campaigns that can guarantee a 3 to 1 return on your digital marketing investment. Steve will cover the best traffic generation techniques from Google, Search Engine Optimization, Paid Media, Marketing Automation and Social Advertising. He will also cover a wide range of conversion techniques like squeeze pages, pop-ups and automation strategies to nurture your prospects.
With businesses in every sector returning to trading after lockdown, it is important now, more than ever before to get your digital marketing strategy working for you. Get booked into this free, fast paced webinar to get your Digital Marketing working and growing your business in 2022.
Who Should Attend?
Business owners and marketing directors of small to medium sized enterprises who know that using the right marketing is the key to business growth, but don't have the knowledge, experience and expertise that this workshop will deliver. Start ups, SMEs and corporates will all benefit from what this workshop delivers.
This event will be hosted on Zoom and we will send you the link once you have registered.
What Time and Where:
Date: Thursday 20th April 2023
From: 10:00am – 11:00am
Venue: Online Webinar
We will send you a Zoom link once you register.
About the Speaker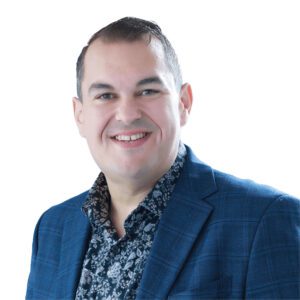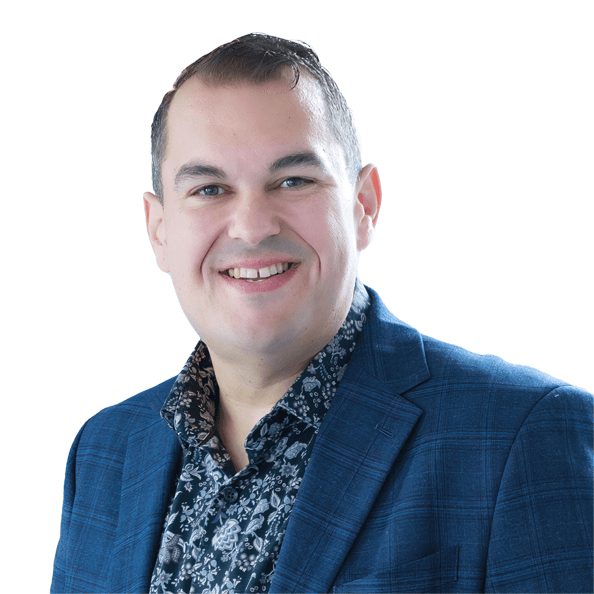 Steve Pailthorpe is the CEO at Iconic Digital andhttps://www.iconicdigital.co.uk/about-us/meet-the-team/steve-pailthorpe a renowned digital marketing specialist. Steve unlocks unique and practical insights on how to get the most from your digital marketing strategy. His entertaining, charismatic and down to earth approach can help your business to embrace best practise strategies that will improve lead generation. Read Steve's Bio