Learn how to stay ahead of the competition and get found on Google
Businesses and consumers around the world have moved online and following the Covid-19 pandemic, many businesses are facing new challenges. With so many companies competing for the same customers, your marketing needs to be unique, compelling and stand out from the crowd. In this unique 1 hour webinar, Iconic Digital's CEO, Steve Pailthorpe will show you how to make the most out of your website, and explain best practices to get your ranked on the first page on Google:
Start at the bottom of the content marketing funnel
Level up your t-shaped content
Don't just rank content — rank "from-field-experience" content
Always remember to take care of your technical SEO
Who Should Attend?
Business owners and marketing directors of small to medium sized enterprises who know that using the right marketing is the key to business growth, but don't have the knowledge, experience and expertise that this workshop will deliver. Start ups, SMEs and corporates will all benefit from what this workshop delivers.
This event will be hosted on Zoom and we will send you the link once you have registered.
What Time and Where:
Date: Thursday 9th March 2023
From: 10:00am – 11:00am
Venue: Online Webinar
We will send you a Zoom link once you register.
About the Speaker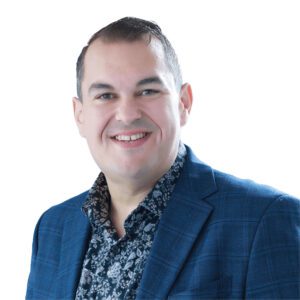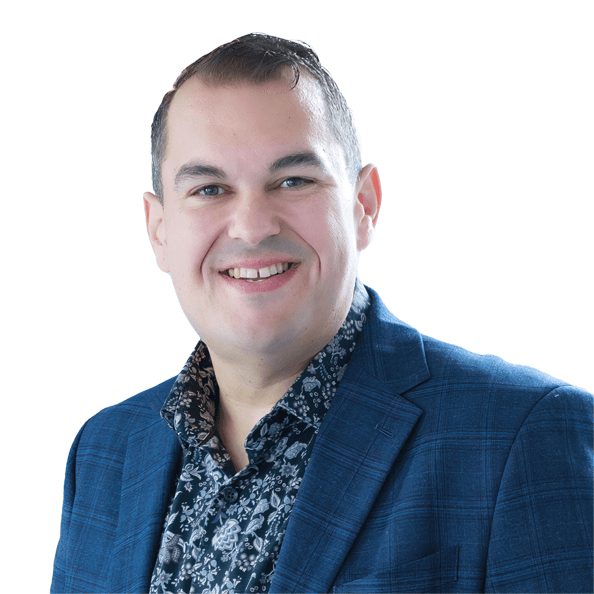 Steve Pailthorpe is the CEO at Iconic Digital andhttps://www.iconicdigital.co.uk/about-us/meet-the-team/steve-pailthorpe a renowned digital marketing specialist. Steve unlocks unique and practical insights on how to get the most from your digital marketing strategy. His entertaining, charismatic and down to earth approach can help your business to embrace best practise strategies that will improve lead generation. Read Steve's Bio