Why Attend This Webinar?
7 Steps Marketing Chassis: Master the pivotal techniques to maximize your lead generation with a holistic approach to modern marketing.
Comprehensive Insights: Take a deep dive into SEO, Paid Ads (Google & Meta), Social Media, Marketing Automation, Lead Tracking, Content Marketing, and Email Marketing. Each module is crafted to provide actionable knowledge.
Exclusive Speaker: Learn directly from the award-winning marketing expert, Steve Pailthorpe. Experience his dynamism, expertise, and captivating presentation style firsthand with a live Q&A following the session.
Immediate Value: Leave the webinar equipped with actionable next steps to jumpstart your lead generation journey.
FREE Goodies: All attendees will receive a complimentary copy of the "Digital Revolution" book. Elevate your digital marketing skills with this insightful read.
Lifetime Access: Get unlimited access to our expansive learning community. Unlock a plethora of "How-to" videos and invaluable educational resources to further your growth. In addition, we'll give you complimentary access to the Learning Centre videos and Community where you can enhance your knowledge and access hours of training material free of charge.
Who Should Attend?
British business owners looking to scale their businesses.
Company Directors looking to develop a winning marketing strategy with quantifiable results.
Sales Directors aiming to boost their team's performance with lead generation.
Marketing professionals seeking advanced strategies who are looking for new knowledge.
Don't Miss Out!
This is your golden opportunity to revolutionise your marketing approach, but remember, places are limited. Secure your spot now and embark on a transformative journey to unleash the full potential of your business!
What Time and Where:
Date: Tuesday 31st October 2023
From: 10:00am – 11:00am
Venue: Live on Zoom – you will be sent the webinar access when you register below
About the Speaker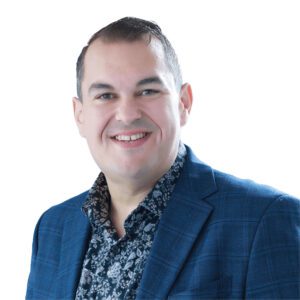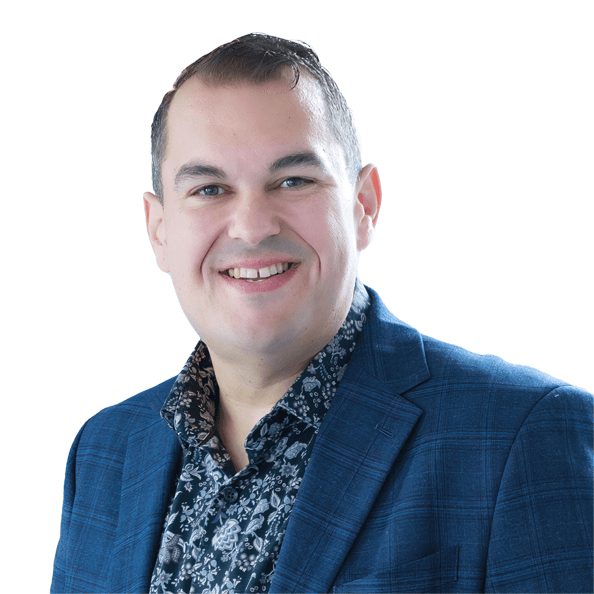 Steve is the founder and Chief Executive of Iconic Digital. He is widely recognised as a lead practitioner in the fields of digital marketing and Search Engine Optimisation having gained international recognition through his publications.
Steve regularly speaks at conferences and exhibitions around the world. He is known for his charismatic and dynamic style which motivates audiences of all genres.